Everledger is the digital transparency company, providing technology solutions to increase transparency in global supply chains. Our purpose is to contribute greater clarity and confidence in the marketplaces where transparency is a strategic imperative.
Sustainability & Compliance
Helping everyone to trust in what they buy
By working with Everledger, producers, buyers and manufacturers, and retailers can further evidence the origin, ownership, and characteristics of their products.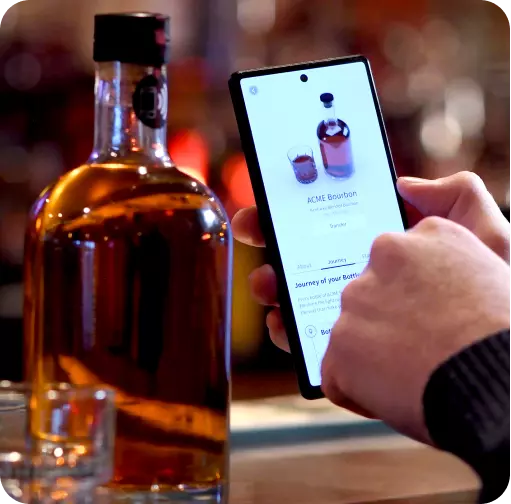 A new, more transparent economy
Shine a light on the authenticity, provenance, and sustainability record of your products with the Everledger Platform.

Blockchain-backed product authentication
Tell your story as an immutable truth
Producers on the Everledger Platform can now use the Identify app to provide clear evidence of production details for object-level provenance records that are added to the blockchain.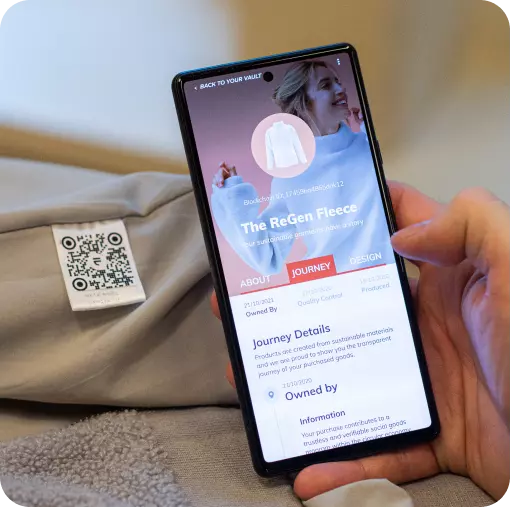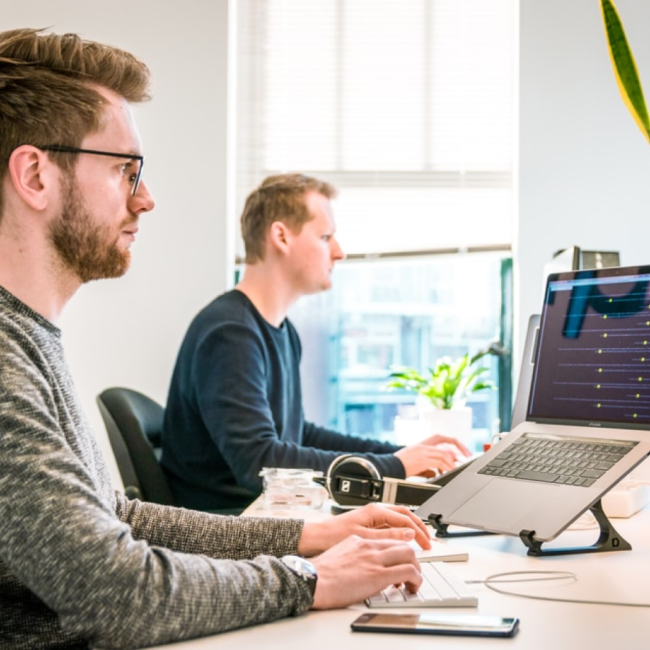 Easily integrate Everledger provenance data​
Bring apps, sites, and people together with a powerful suite of APIs to manage supplier compliance status, chain of custody reporting, fraud detection, and media-rich provenance records for objects.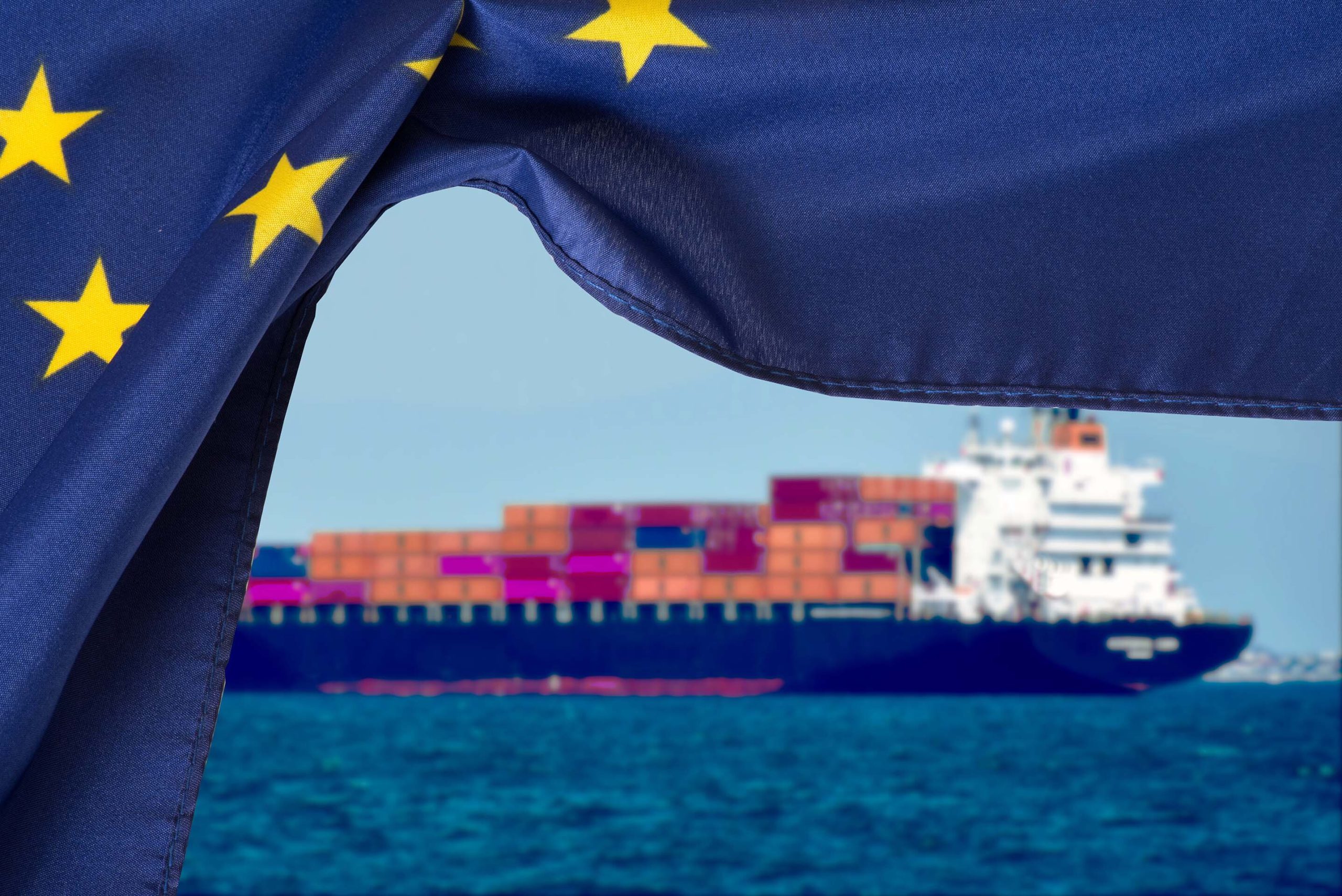 The recently enacted Inflation Reduction Act (USA) places stringent requirements on auto manufacturers to evidence the material sourcing and manufacturing of electric vehicle batteries across their supply chain. Find out how Everledger's platform can help manufacturers address this challenge by enabling the creation of a "battery passport", in essence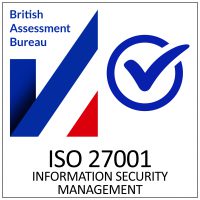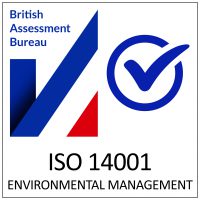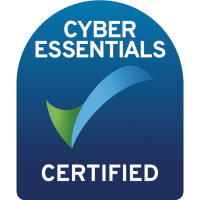 Everledger is ISO Certified
Our ISO Certifications evidence the highest level of data protection and contribution to environmental management practices.