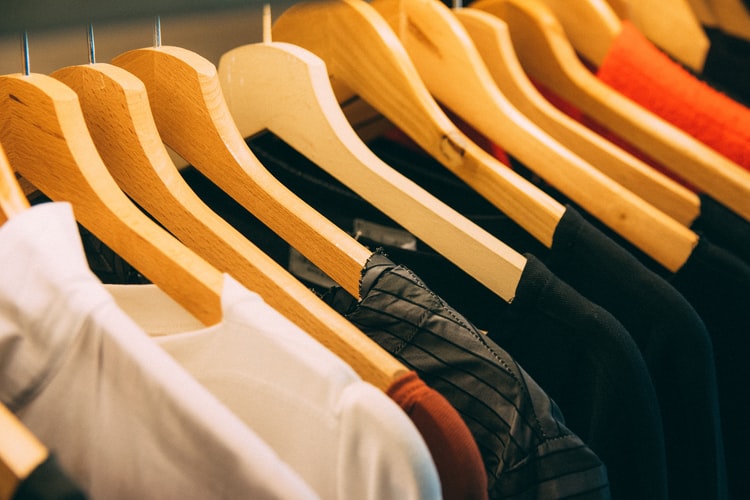 The fast-growing consumer desire for sustainable clothing is increasing demand for blockchain apparel solutions that allow brands to communicate traceability and ethical sourcing. The luxury apparel industry is adapting to three key challenges. Firstly, there is the rapid growth of counterfeiting, which has grown into a global and highly-sophist
The Global Brand Counterfeiting Report has recently estimated losses of nearly $100bn, demonstrating the growing extent of counterfeiting in luxury goods.
Founded in London in 2015, Everledger has quickly grown into a global digital transparency company. Evgeny Gokhberg, head of commercials, gives the back story.