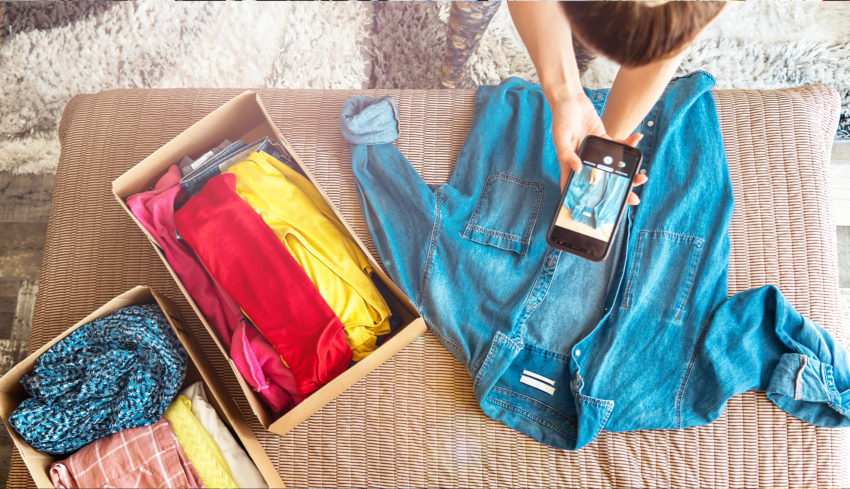 Major fashion houses are increasingly looking to blockchain to improve sustainability in the fashion world. Why? Put simply: fast fashion.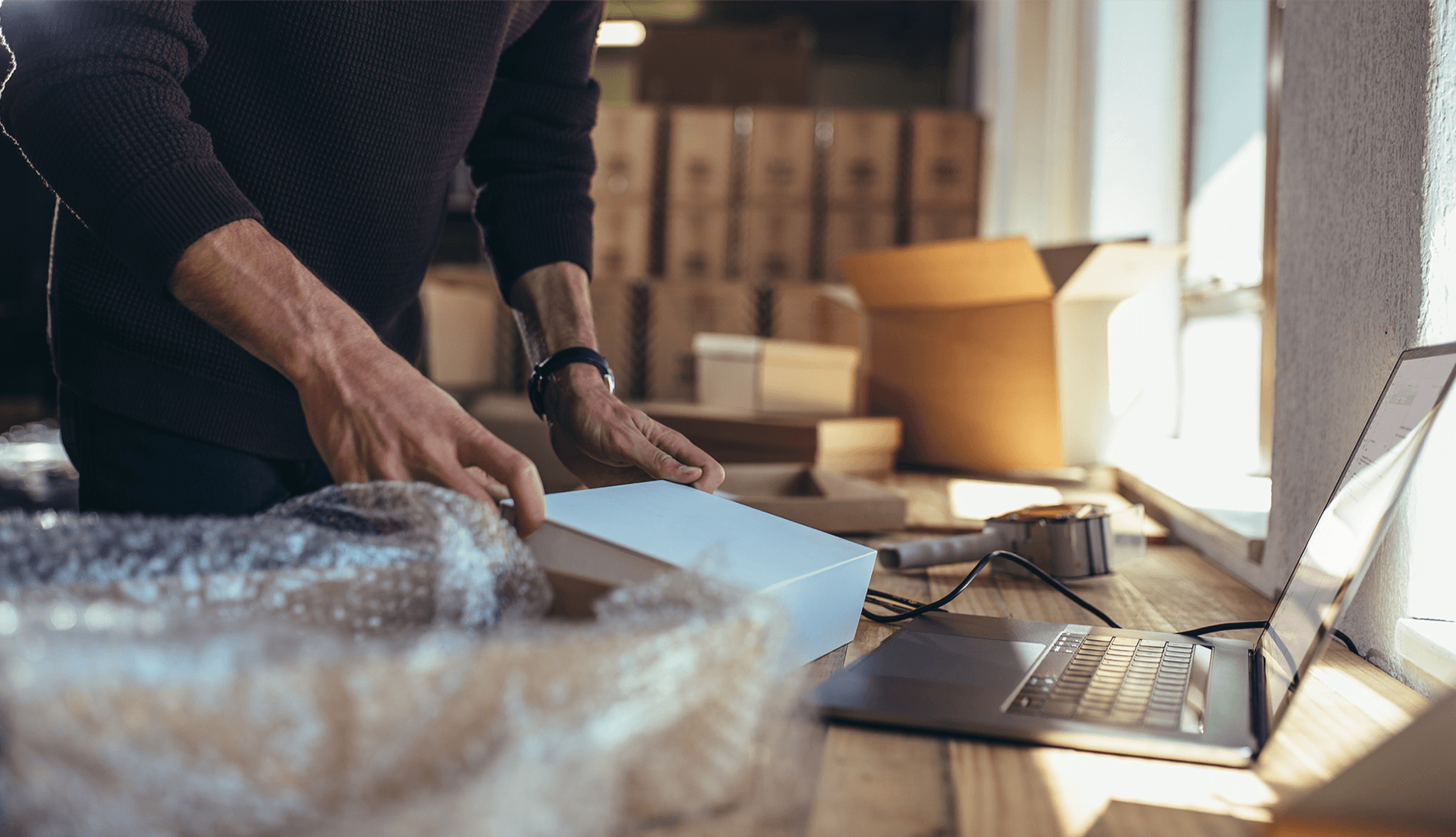 Louise Mercer, Chief Experience Officer at Everledger, argues that new retail behaviours from the last 12 months won't be unlearned in the luxury goods market. This rapid evolution pushes the need for digital provenance up the agenda.
The diamond industry has reached a broad consensus that greater transparency is the right thing to do, with blockchain diamond tracking one of the key ways to achieving that end.