Batteries Life Cycle Management
We develop technology that enables full lithium-ion battery life cycle traceability across the supply chain, supporting responsible and efficient re-use and recycling of electric vehicle and portable electronics batteries.
The battery revolution has the potential to create 10 million jobs, add $150 billion to the global economy and provide electricity to 600 million people for the first time. With an estimated 18 million electric vehicles on the road by 2030, battery technology could enable the transport and power sectors to reduce emissions by 30%, in line with the 2°C target of the Paris Agreement. However, these gains risk being undermined unless battery supply chains can become more circular to ensure recycling of the metals and minerals they use (read more on blockchain battery recycling).
"Our purpose is to contribute to greater transparency, trust, sustainability as well as amazing customer experiences in marketplaces where provenance matters most."
Leanne Kemp, Everledger Founder & CEO
Since 2017, Everledger has committed to supporting the Global Battery Alliance, with a view to raising ever more awareness around the challenges and opportunities of a sustainable battery value chain.
A Battery Passport is a digital identity that connects the battery and its critical parts to the internet, so it can be managed on a blockchain platform. The platform supports exchange of data among authorised life cycle stakeholders to support a sustainable value chain for electric vehicle and portable electronics batteries.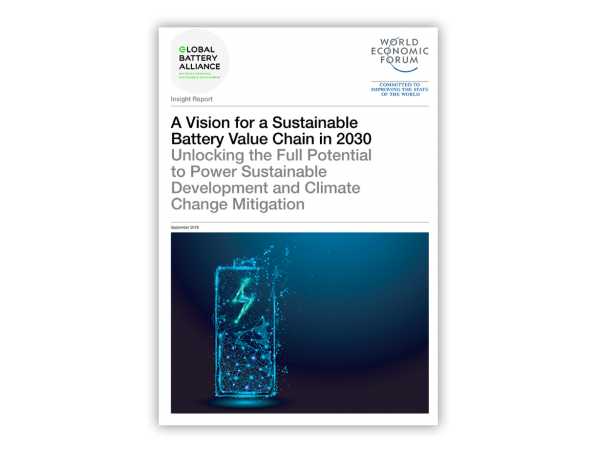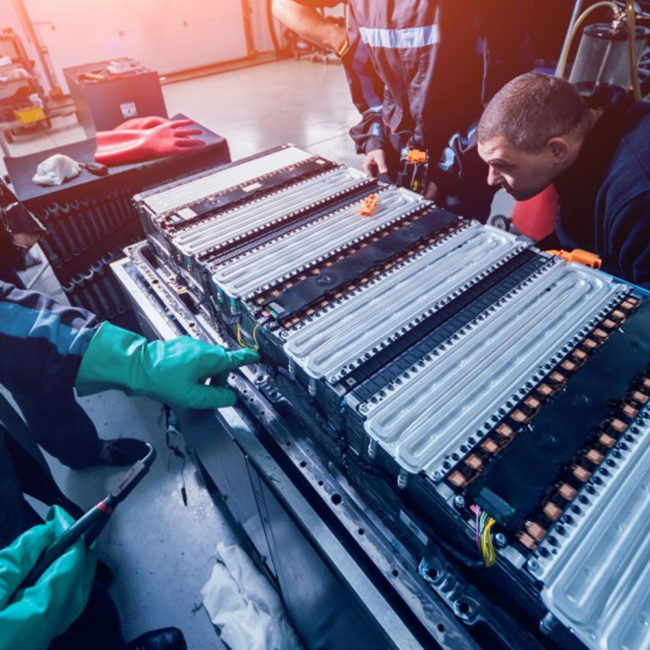 Batteries Life Cycle Management
As government regulation and consumer demand become ever stricter, our blockchain platform solution facilitates traceability, enabling easier compliance for electric vehicle and consumer electronics companies. We are ISO27001-certified, evidencing the highest level of trust on information security and data protection.
Last year, Everledger was awarded Phase 1 funding by the United States Department of Energy for two pilot programs to trace the life cycle of lithium-ion batteries using blockchain and Internet of Things technologies.
The first battery recycling project is a collaboration with Ford Motor Company, connecting stakeholders in its electric vehicle battery life cycle to ensure optimal management and responsible recovery at end-of-life.
The second pilot focuses on a platform to inform and reward consumers for recycling portable lithium-ion batteries and the products they power.
Electric Vehicle Battery Life Cycle Management
Our life cycle management solution drives transparency along the electric vehicle battery supply chain from the extraction of critical metals and minerals.
Through intelligent labelling solutions, lithium-ion batteries can be seamlessly connected with the Everledger blockchain platform, enabling higher security, record immutability and privacy. Stakeholders can gain full visibility over a battery's location, condition, health score, and which metals could be recycled for use in new batteries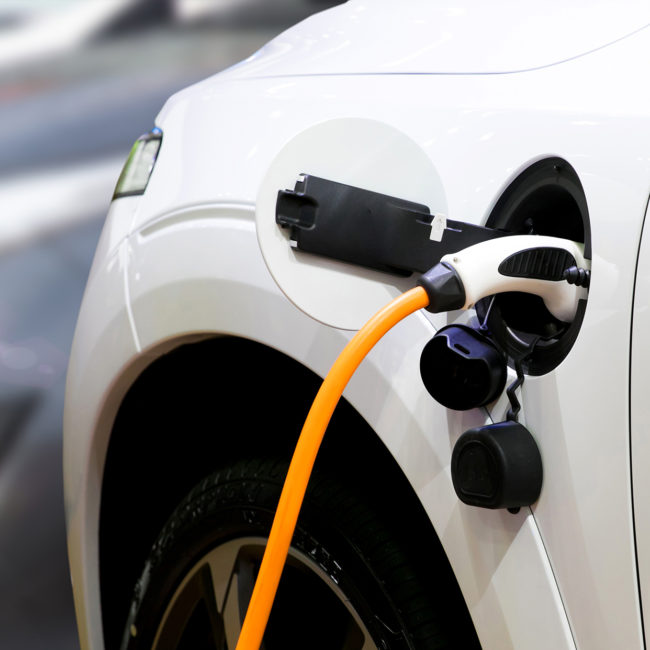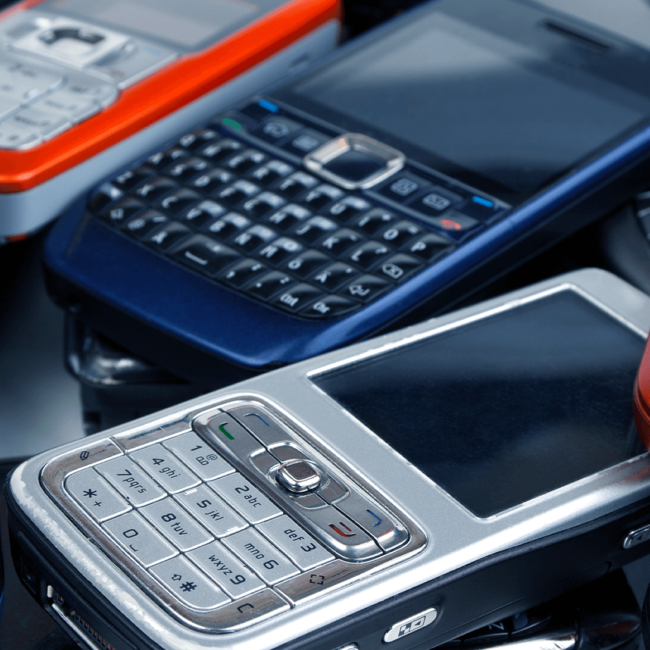 Portable Electronics Battery Life Cycle Management
With more and more battery-powered products in our world, collection and recycling is paramount for securing a steady minerals supply and protecting the environment. The challenge is informing consumers about recycling and motivating them to do so.
By fitting portable LIBs and the products they power with an intelligent label, consumers can access a web-based application to find a convenient location to recycle and get a reward for doing so. Once the batteries have entered the collection system they are on their way to responsible recovery which can be verified on the blockchain.
Request More Information?