A blockchain platform for transparency and provenance
The Everledger Platform supports demand generation, sustainability and compliance for producers and retailers. With our enterprise-grade blockchain platform, buyers and sellers of any asset in a range of industries can now trade with confidence and offer an enhanced customer experience to their end consumers.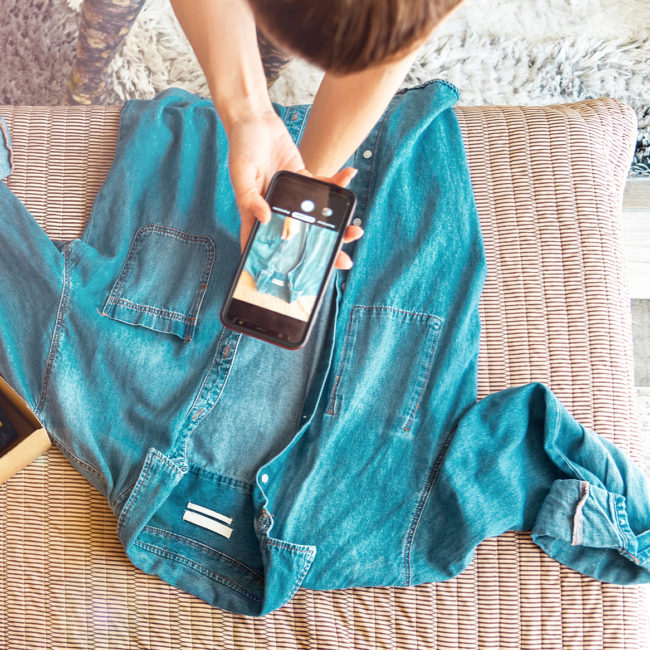 Brands that offer transparency into the positive effects of their sourcing practices better connect with the customers of the future. Everledger helps to surface these insights for greater supply chain visibility, and an authentic back-story for consumers to access via smartphone interaction with any garment.
The world of fine art and its trade is fragmented with inefficient approaches to establishing provenance. From large installations to flatworks and digital rights, a registry of fine art on the Everledger platform provides provenance records that detail a piece's condition, chain-of-custody, and digital fingerprint.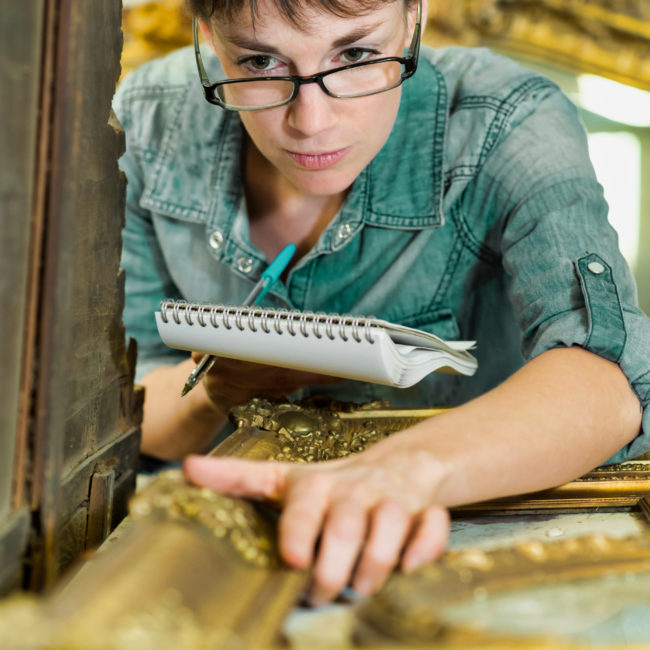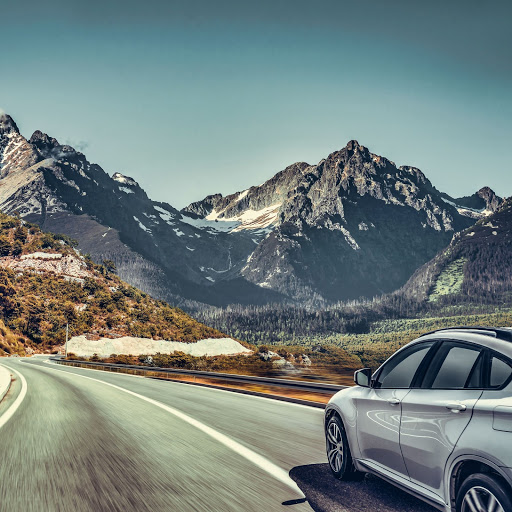 Producer responsibilities in the use of electric vehicle batteries are as considerable as they are challenging to validate. The Everledger platform enables both vehicle and battery manufacturers to track repurposing activity downstream.
Use the Everledger platform to easily discover retail buyers who are seeking new sources of value, and be rewarded for your investment in sustainable and ethical business practices. Contributing diamond data is streamlined. Share the compliance documentation, origin, planning, and cutting events of each diamond.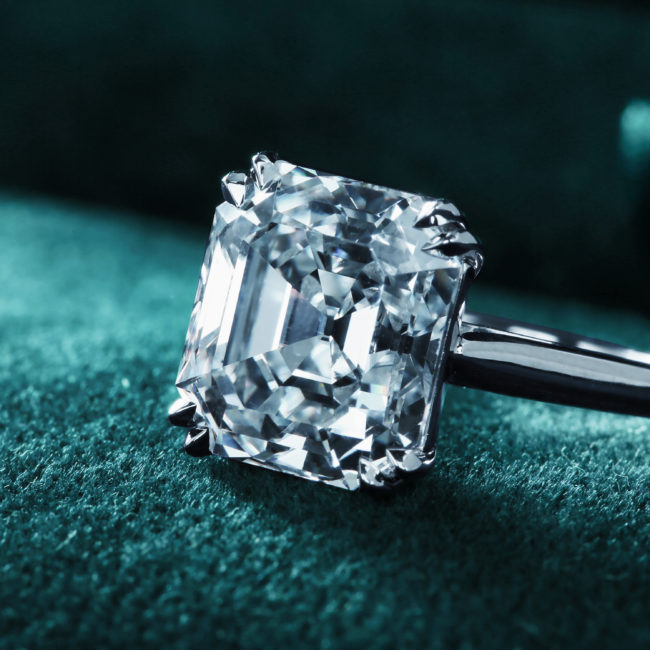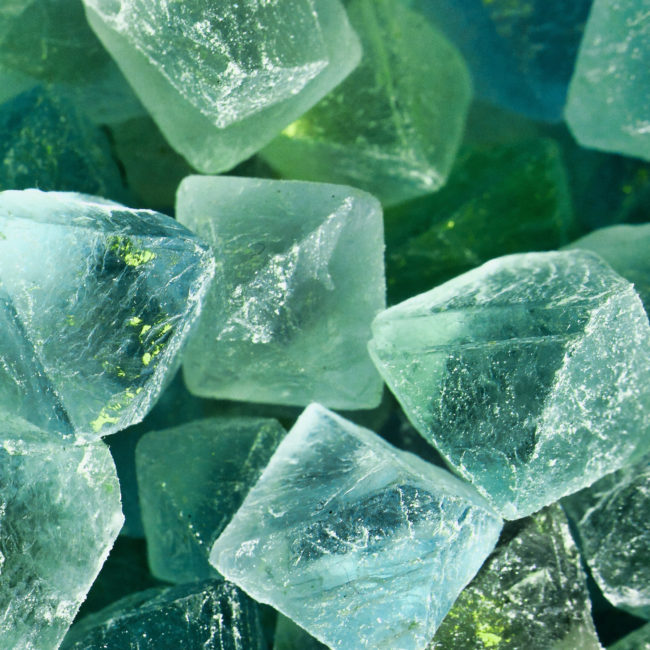 As 80% of the USD 3.2 billion colour gemstone industry originates from small-scale artisanal mining communities that can get lost in a fragmented global supply chain, authenticity and ethical sourcing can be a challenge to reliably demonstrate. With Provenance Proof, miners can now independently add the location, times, and images around gems at the very start of the provenance journey and connect directly to an international market with new opportunities for sales.
By surfacing more accurate information, the Everledger platform helps the insurance industry to function with efficiency, and improve the experience for insurers and customers alike. This is particularly necessary for categories of luxury, fine art, jewellery, and specie where establishing authenticity is paramount and value can move significantly over time.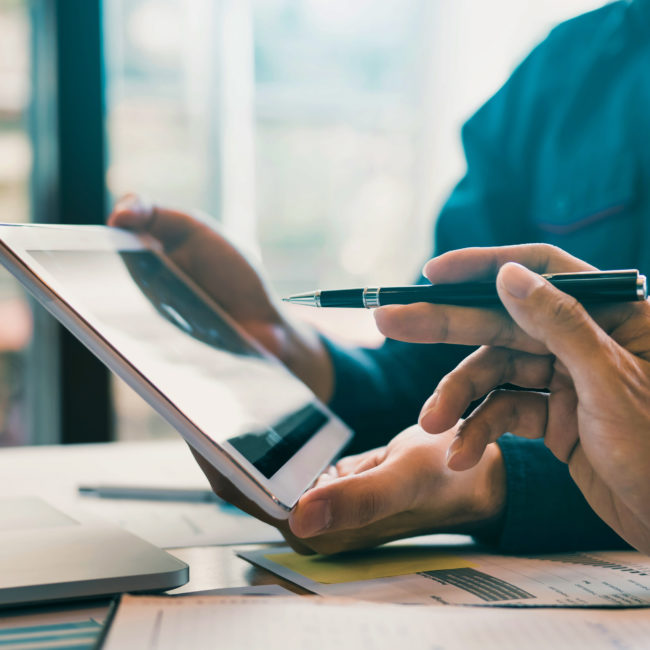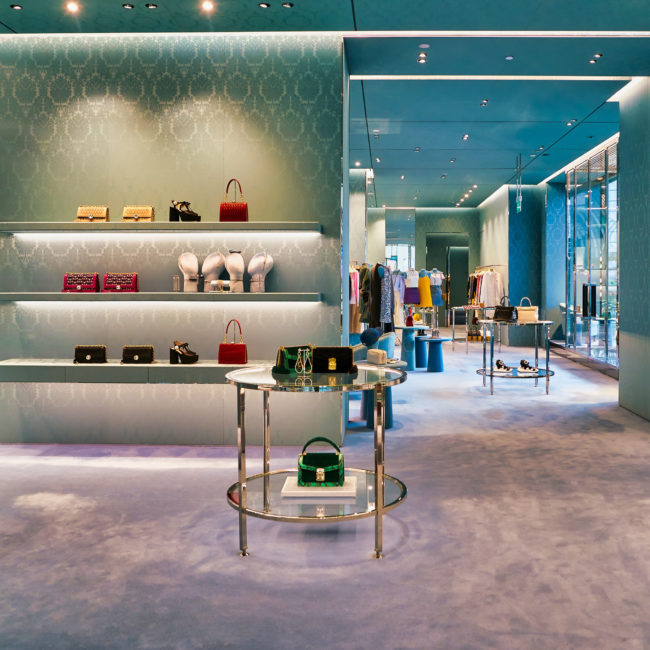 Everledger enables consumer engagement and the highest level of brand protection via smartphone interaction with the validating power of the blockchain. This makes retaining the lifetime value of customers easier, and the ability to sell fakes more difficult than ever before.
Winegrowers and distillers have often had the greatest responsibility in upholding their brand but lacked visibility into their supply chain once bottles left their gates. Today, brands can be more engaged and have more control than ever.