A blockchain platform for compliance and provenance authenticity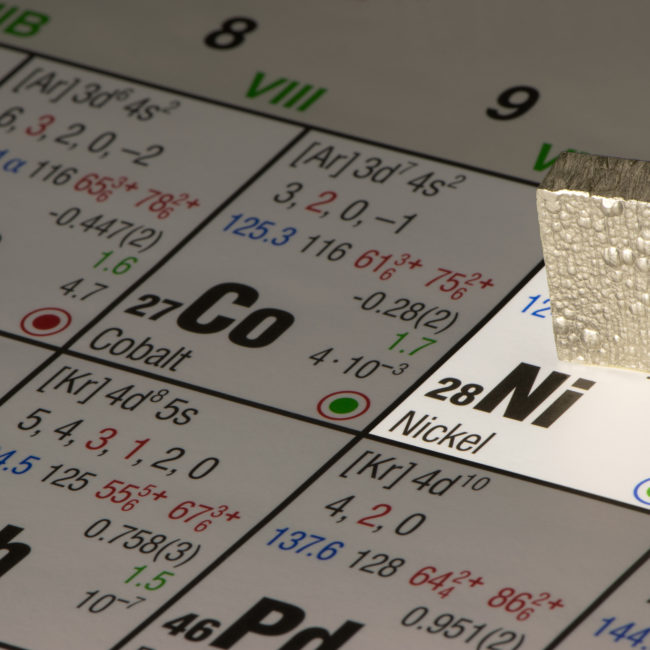 The world's first digital blockchain pilot for critical minerals
A collaboration between Everledger and significant contributors from Australia and world experts.
Everledger's blockchain technology will be used to create a 'digital certification' for critical minerals throughout the supply chain from extraction to processing and export to global markets. 
The pilot will help companies in the sector adhere to compliance regulations and increase the demand for Australian minerals in global markets, while also simplifying the process and lowering costs.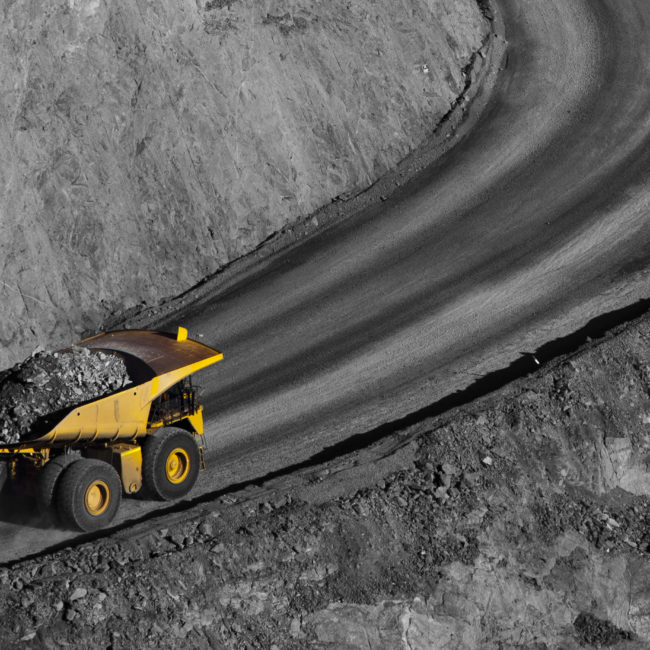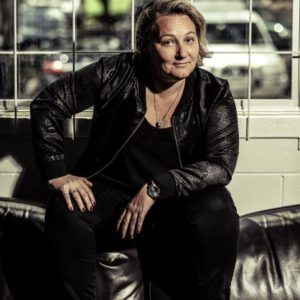 "This Australian pilot will strengthen domestic mineral supply chains, reduce the reliance on foreign minerals, and minimize carbon emissions. This pilot project places Australia at the top of an ethical, sustainable supply chain."
LEANNE KEMP,
FOUNDER — EVERLEDGER
The pilot will be conducted across Australia with key partners such as CSIRO and Data61, and coordinated from Everledger's Brisbane base.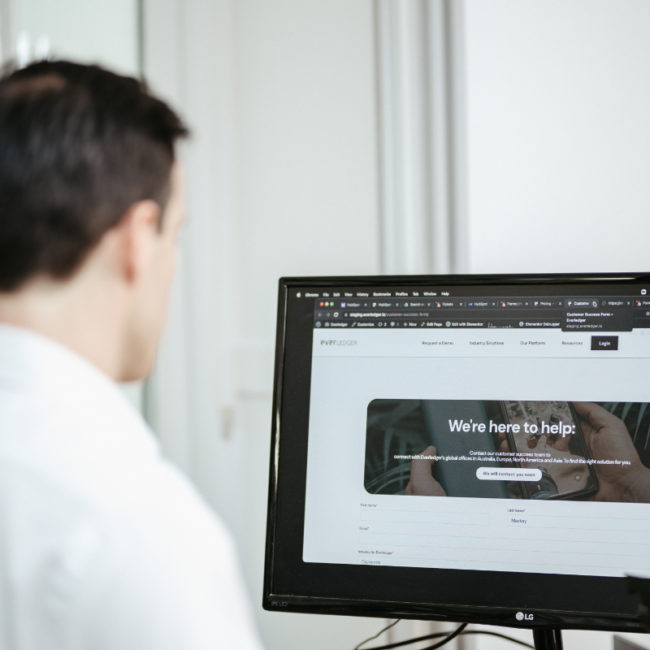 Request More Information?