Harnessing the blockchain for mineral transparency and streamlined compliance
Everledger utilises blockchain technology to reduce the regulatory compliance burden in the Critical Minerals sector. This solution provides the foundation to gain a competitive advantage in global critical and battery minerals value chains. From mining and downstream processing to circular and end-of-life material uses.

Our solution for miners, refiners, manufacturers and governments
Everledger's Critical Minerals Blockchain platform reduces collective costs and risks of adopting new technology by overcoming the complex and interrelated nature of the global supply chains. It also addresses the increasing need for transparency and visibility both upstream and downstream for minerals producers to respond to international regulations and reporting requirements.

GOVERNMENTS, STANDARDS ORGANISATIONS & AUDITORS
Show, tell and sell your verifiable story.
Share ESG information about companies, sites and assets.
Reduce the complexity and cost of compliance.
An evolving regulatory landscape
Everledger reduces redundant and manual processes to generate cost and time efficiencies in ESG data reporting. This benefits certification bodies, Government regulatory processes and investment due diligence.
We have aligned with global best practices including the Global Battery Alliance Greenhouse Gas Emissions Rulebook, EU Taxonomy, EU Battery Regulations and also ISO standards e.g. ISO 22095.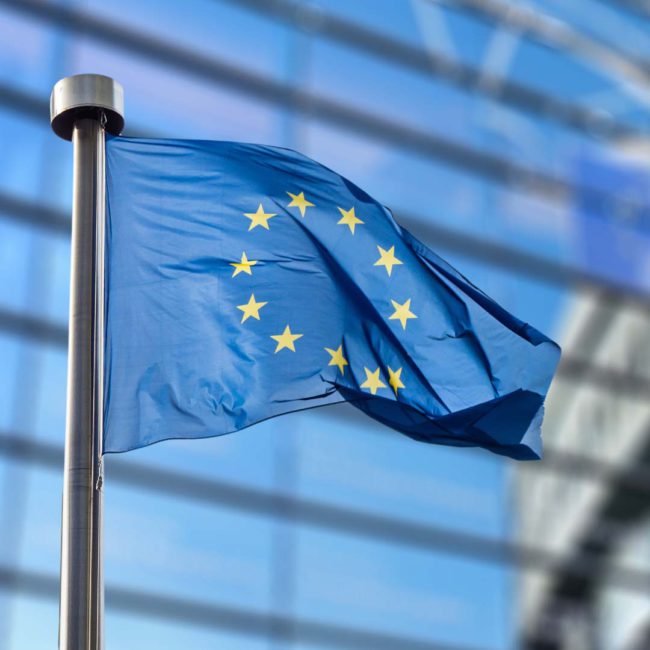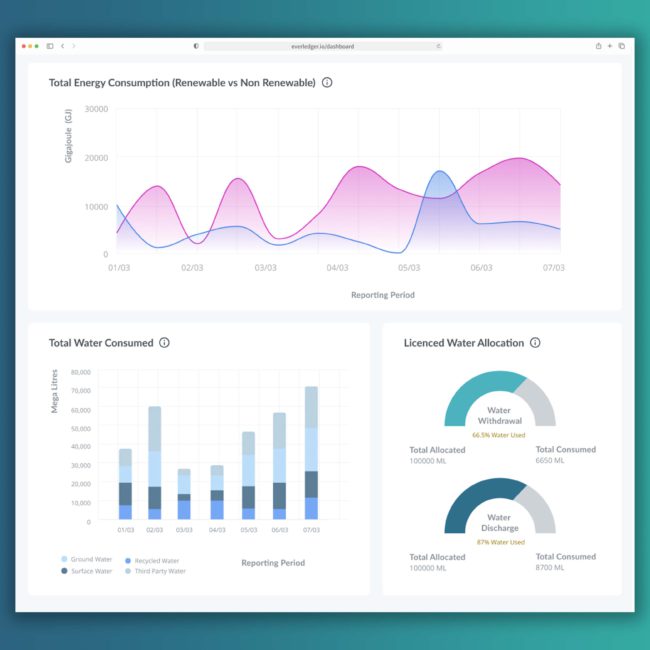 Evidence decarbonisation and ESG credentials
As the need for environmental action that delivers positive impact increases, more companies are required to track their ESG metrics closely. Everledger's Critical Minerals dashboard allows companies to access important environmental metrics, quickly and easily.
The products and materials that carry a trusted source of ESG impact data and validated claims have the opportunity to be valued at a premium in the market.

Beyond Critical Minerals to the battery passport
Everledger's Critical Minerals platform is the foundation of numerous industry applications. Everledger is a founding member of the World Economic Forum's Global Battery Alliance (GBA), coining the original phrase "Battery Passport" with the group. Reliant on the recycling and reuse of critical minerals such as lithium and cobalt, organisations from the US Department of Energy to the New Zealand Battery Industry Group to the Ford Motor Company are working with Everledger to validate claims of proper recycling as batteries move along the supply chain.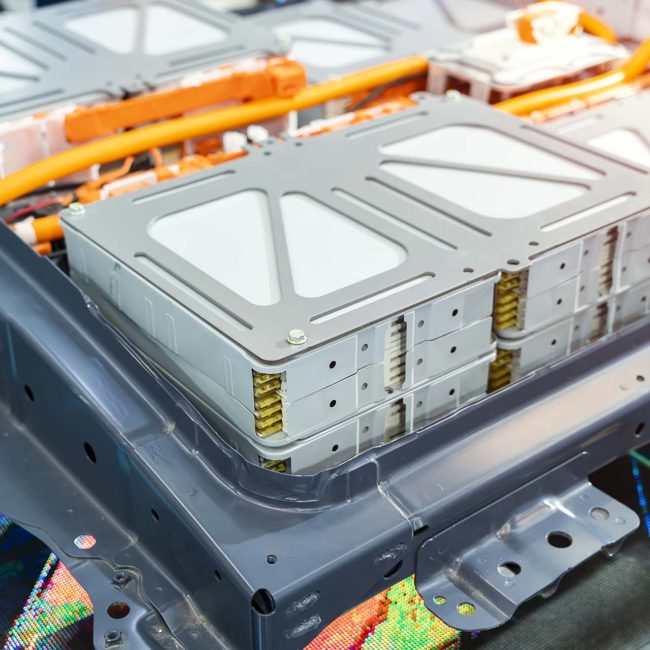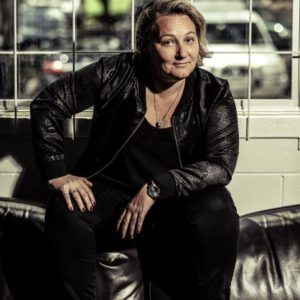 "This Australian pilot will strengthen domestic mineral supply chains, reduce the reliance on foreign minerals, and minimize carbon emissions. This pilot project places Australia at the top of an ethical, sustainable supply chain."
LEANNE KEMP,
FOUNDER — EVERLEDGER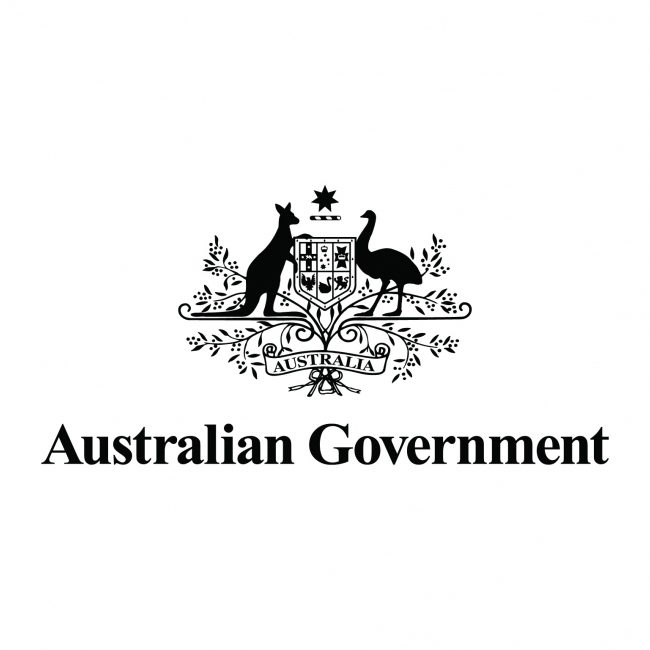 Everledger and the Australian Government
In July 2021, Everledger was awarded a pilot project from the Australian Federal Government to create a 'digital certification' for critical minerals throughout the supply chain, from extraction to processing and export to global markets. Today miners, processors and manufacturers are using our platform to deliver greater transparency and accountability across the industry. The Government sees a traceability platform as critical medium to convey the national brand. This project was a key step toward a national system that will induce global end-users to Australian supply chains for trust, reliability and responsibility.