A resource guide for jewellery brands to tell the truthful story of their diamonds and gems
Today, jewellery retailers can rely on the blockchain, IoT, and intelligent packaging offered within the Everledger Platform to tell a better story about their diamonds and gems.

Jewellery retailers can use the Everledger Platform to find diamonds with verifiable origin, human rights, and environmental performance data. Then, they can show that information within their own websites alongside stock listings, transfer digital ownership of diamonds to their customers, and even embed the story within their jewellery boxes using smart labels that are read natively by mobile devices.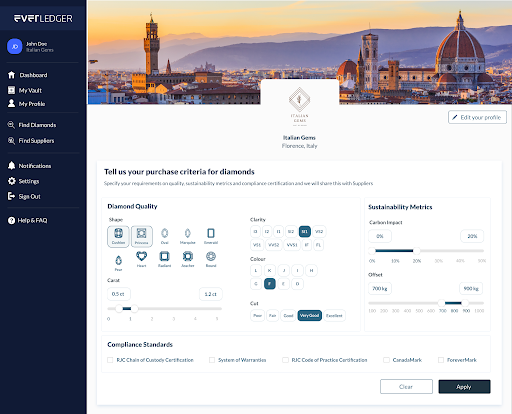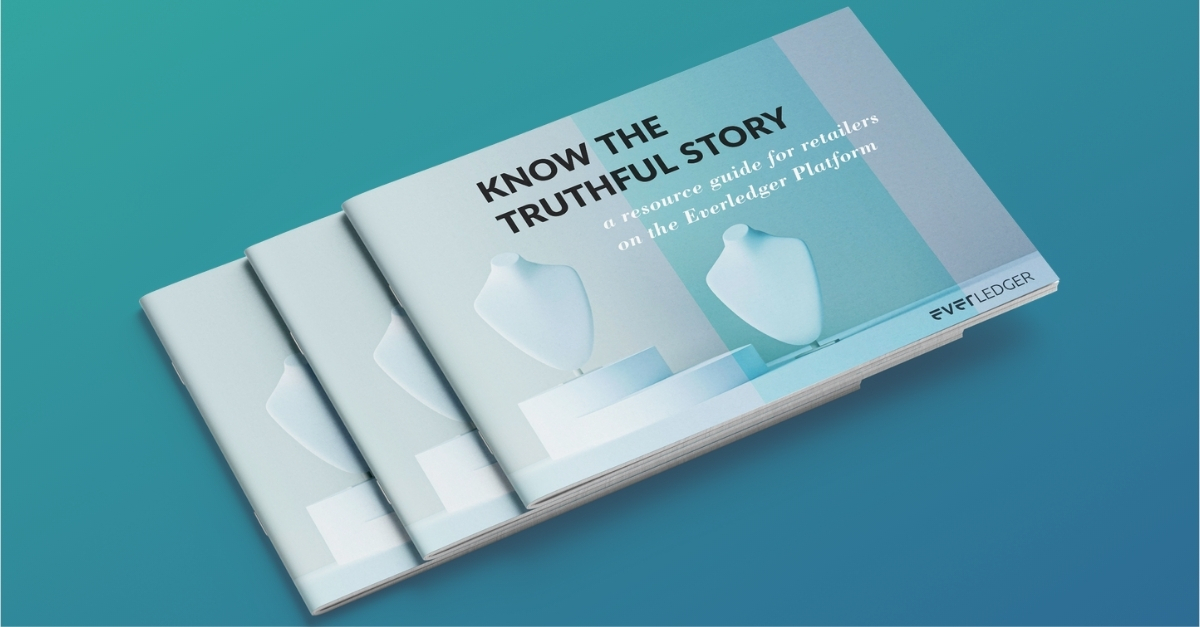 Learn how to digitally streamline your businesses' compliance processes and share the history of your pieces more efficiently and accurately.
Request More Information?