We Are Hiring
Join Us
Do you want to become one of the team?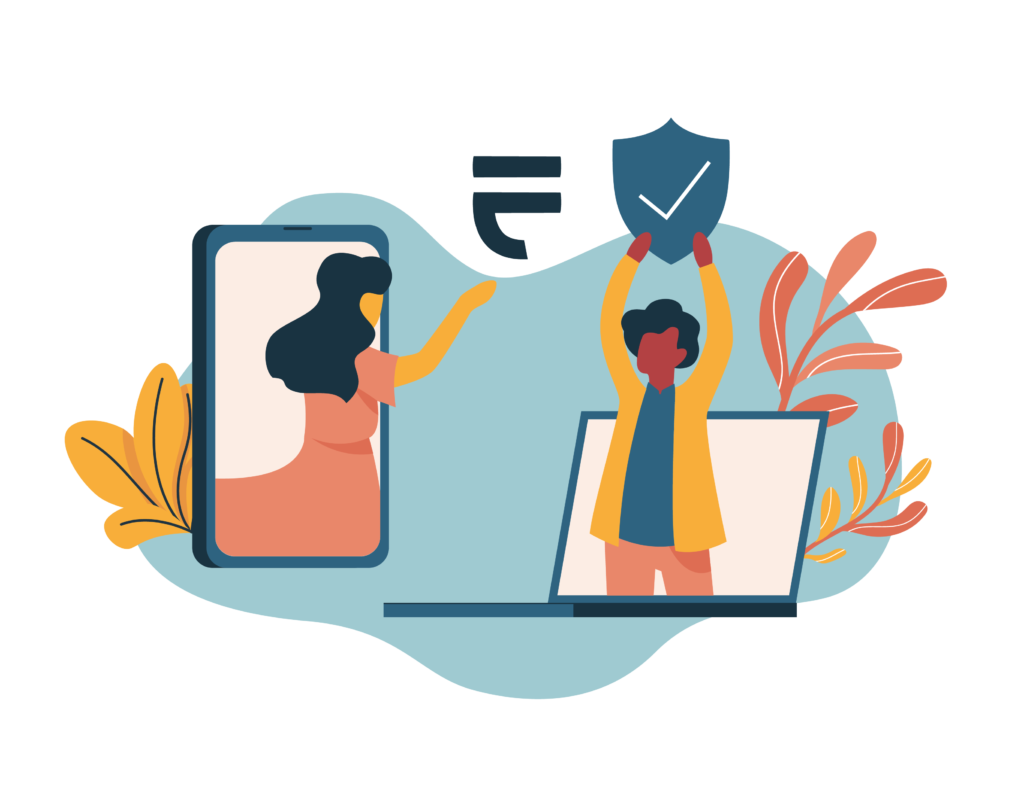 Trust is an enabler, allowing us to move fast, take risks and learn fast. Trust is liberating – and with freedom comes the responsibility to perform. Trust evokes deep conversations that lead to game-changing solutions. Better decisions come from sharing information.
Trusting others is noble.
Fostering trust is Everlegendary.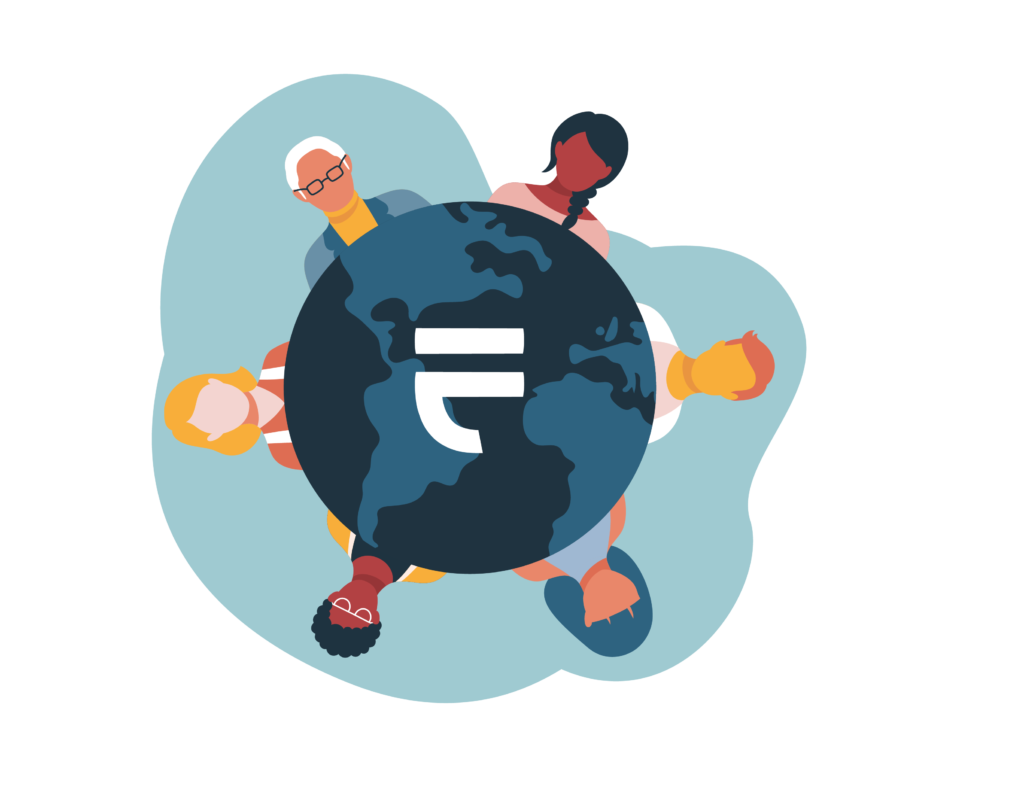 Our diversity is a source of energy and competitive edge. Every voice matters. We invite debate, and listen humbly, because we know our differences make us stronger. Once a decision is made, we commit as one. 
As individuals, we're special.
Together, we're Everlegendary.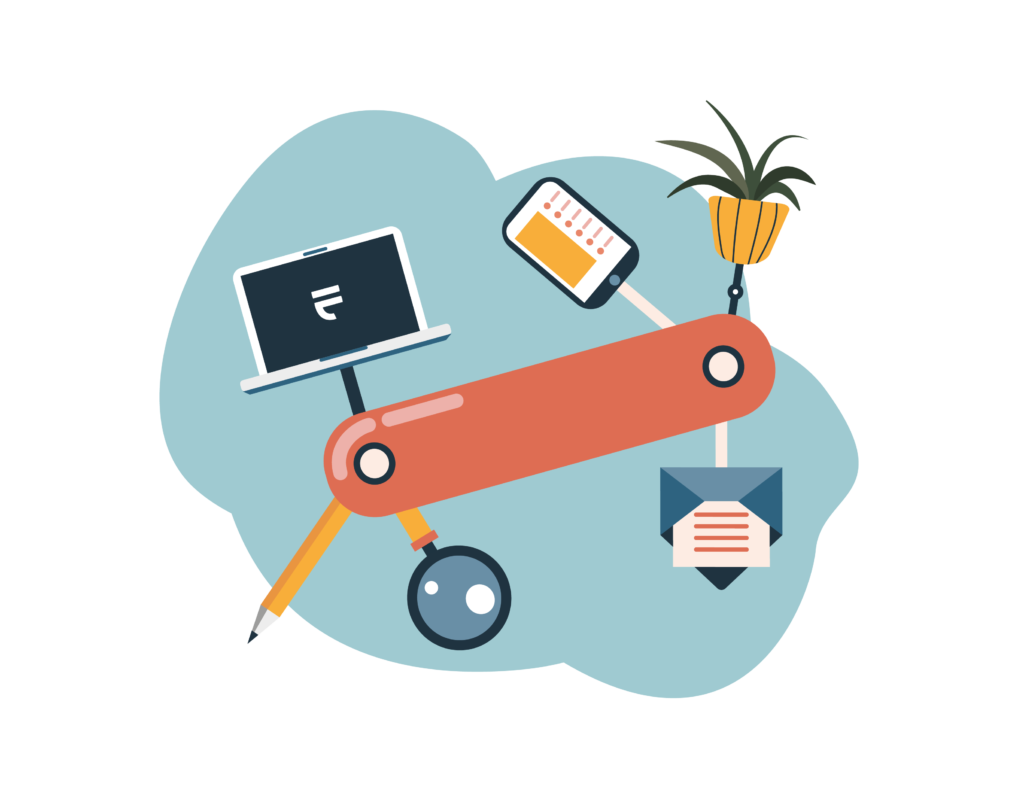 Frugality is what keeps us sharp. It hones our focus on resourcefulness, not resources. We cut costs, not corners. Time is precious. Beauty does not have to cost the earth. We are sustainable, and we make the world a better place to share. 
Constraint breeds creativity.
Resourcefulness is Everlegendary.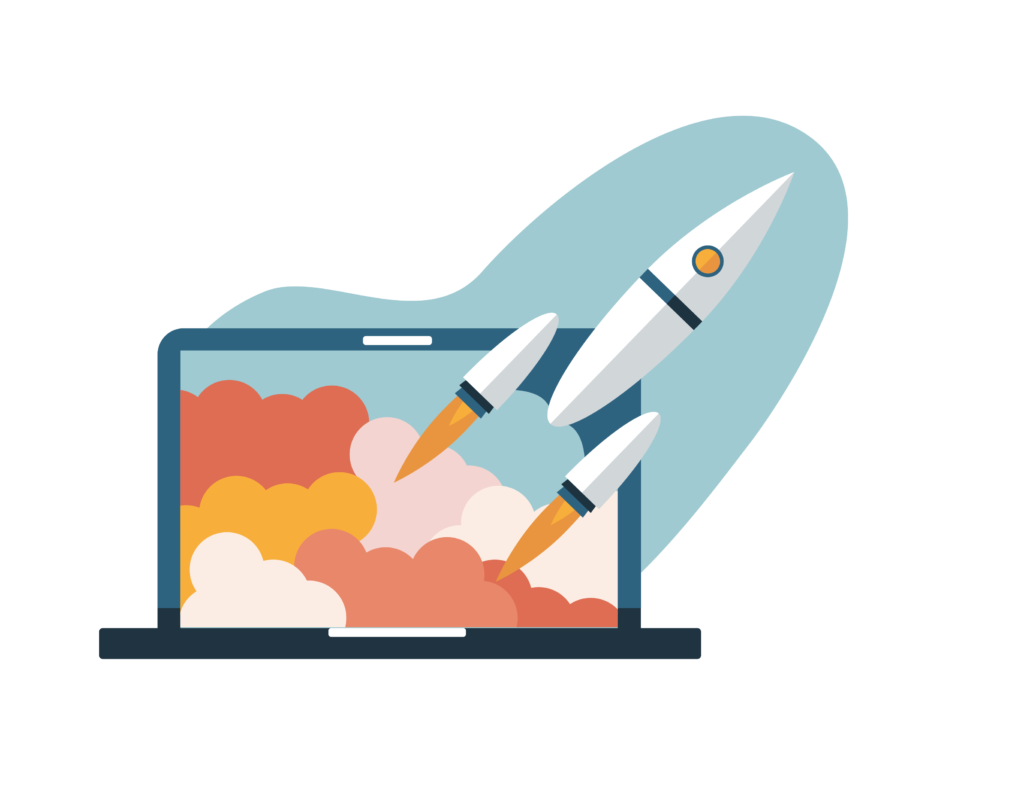 We lead the way, growing stronger through challenges. Stubborn on the vision but flexible on the details, we leave our comfort zone behind. Live for today; building for tomorrow. That's where the magic happens.
Resilience makes us strong.
Shaping the future makes us Everlegendary.