Everledger is proud to be an SAP Silver Partner​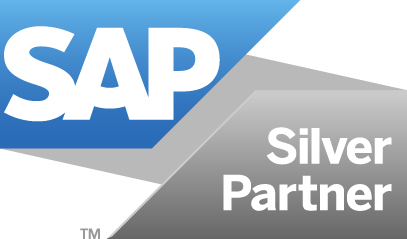 This partnership with SAP allows Everledger customers to utilise the existing
SAP Logistics Business Network
and
S/4 HANA Cloud
to easily tell their authenticity, sustainability and brand story.
Introducing your SAP solutions to Everledger has never been easier!
With data from SAP cloud solutions, Everledger helps supply chains and brands tell more accurate provenance stories on the blockchain and engage with communities that use their products. If you are using SAP Logistics Business Network (LBN) or the S/4 HANA Cloud Solution – or you would like to be -then talk to us about how you can reuse key ERP information on materials, inventory, products and processing information simply and efficiently with Everledger.
Connect physical products with digital identities
From your existing ERP data with SAP, you can easily configure a secure landing page that's consistent with your brand and reached only through your product.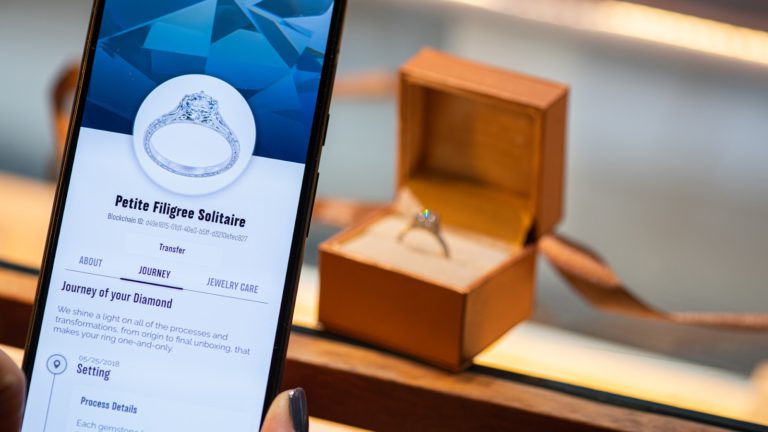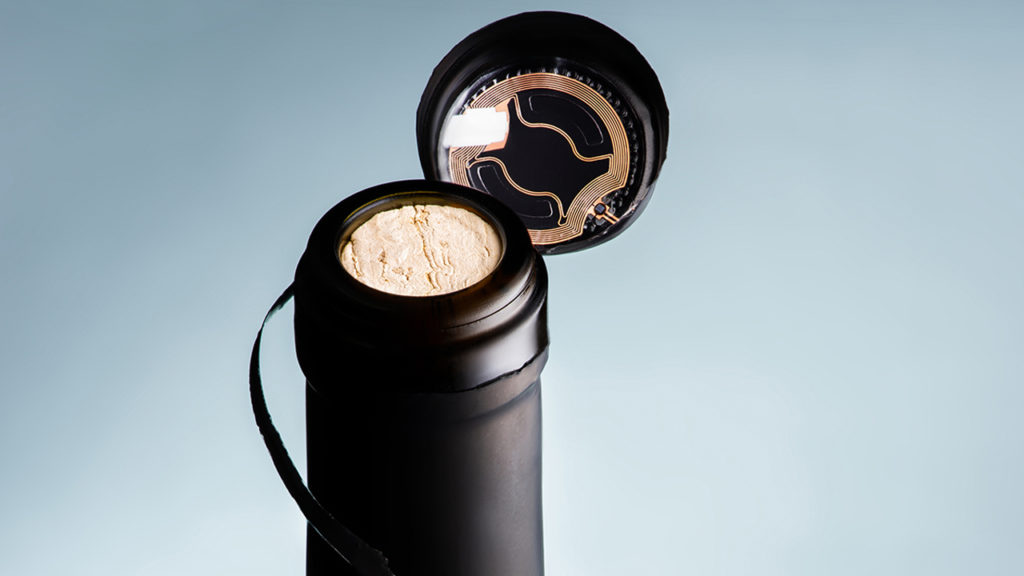 Protect your brand's reputation
By applying a security layer of intelligent labelling, product authentication and ownership events can write new information to the blockchain for the highest level of brand protection.
Give your product a voice
Everledger offers a range of intelligent labelling solutions read natively by mobile devices.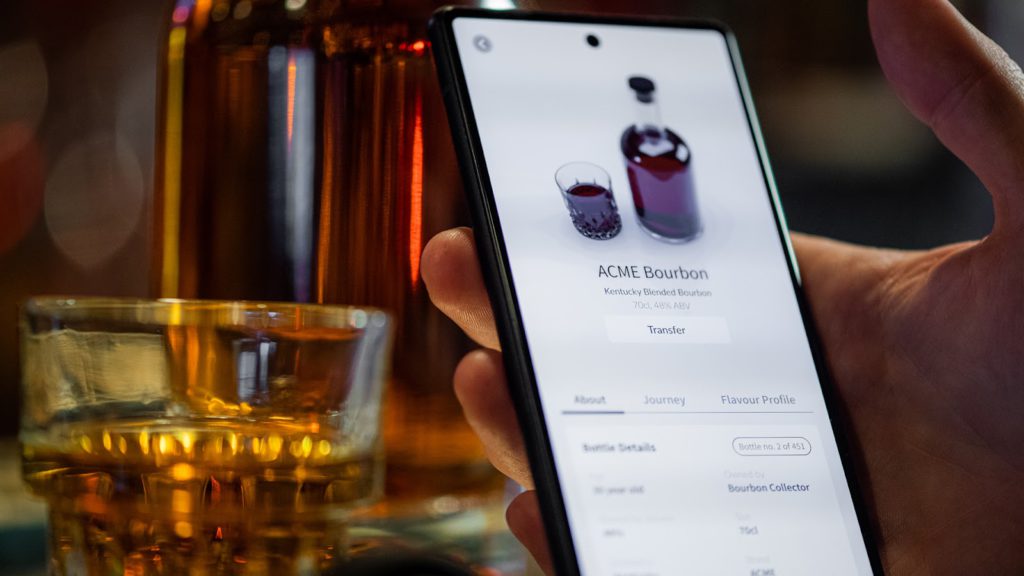 We revealed this solution at the 2022 National Retail Federation Big Show in New York, in partnership with the SAP Foundry. View our release video below.
Book a complimentary meeting!
For SAP customers, Everledger offers complimentary discovery workshops to explore how your organisation and products can benefit from Everledger Identify and our partnership with SAP. During this workshop we can define your service delivery roadmap, product requirements and manufacturing processes.
Read more about the benefits, features and pricing of Everledger Identify on our SAP Store Listing