Impactful Partnerships and Research
Our collaborative partnerships vary across academic researchers, mentorship development, and project co-development.
Impactful Partnerships and Research
Our solutions are built not only advanced technology, but also deep knowledge of industries, rooted in corporate citizenship principles. We work together with partners to increase their value – more responsibly, more sustainably and more efficiently. 
We have a range of products to help you achieve your sustainability goals.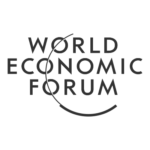 We collaborate extensively with WEF initiatives to shape global, regional, and industry agendas. Additionally, we contribute to WEF research, including System Initiatives and the Global Future Councils on blockchain and the future of  manufacturing. 
The OECD Blockchain Policy Centre supports policymakers to seize the opportunities of blockchain technology and address its challenges. We contribute to their Blockchain Policy Forum and Blockchain Advisory Board.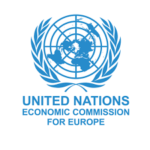 UNECE is invested in sustainable development, particularly working towards full transparency, tracking and tracing using Everledger's technology for circular and sustainable value chains within the fashion and footwear sector. 
FISITA's goal is to promote knowledge sharing for the development of safe, sustainable and affordable mobility.
We provide technology leadership, with a focus on batteries.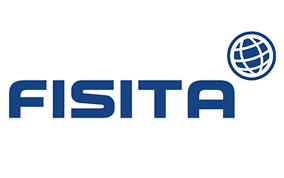 We collaborate extensively with the Hyperledger Foundation to help advance their cross-industry blockchain technologies.
GBBC advances understanding of blockchain technology among global regulators and business leaders.
We collaborate in GBBC workstreams and speak at key events.


Feel free to reach out, as we are always expanding our partnerships, and we work extensively across various industries. 
Academic Partnerships & Research Internships
Everledger works closely with many organizations and universities in several capacities, including: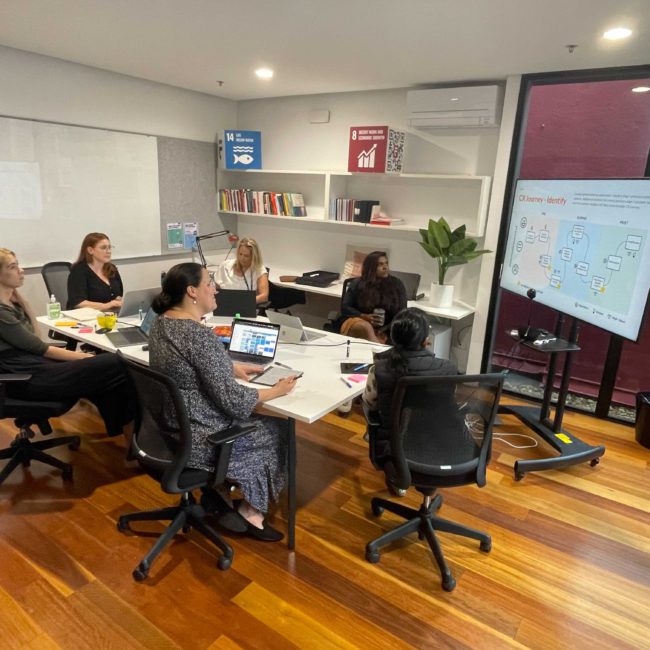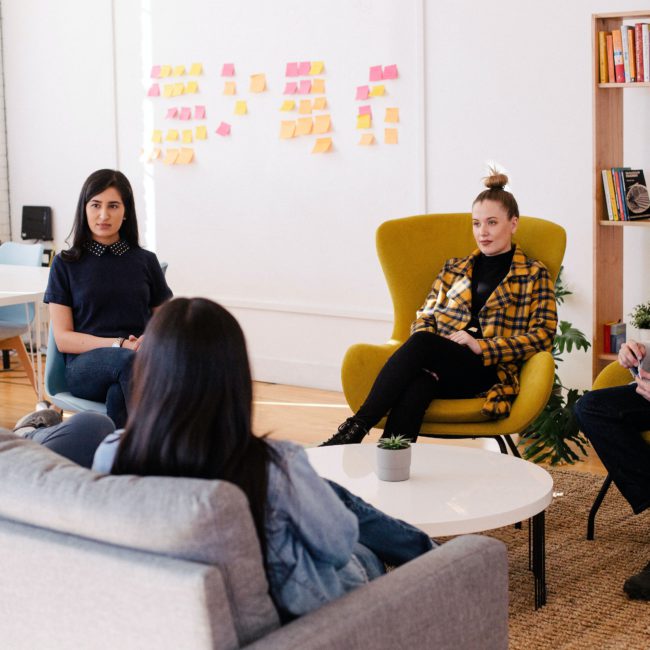 Mentorship, Connection & Leadership