Explore the potential when you plug in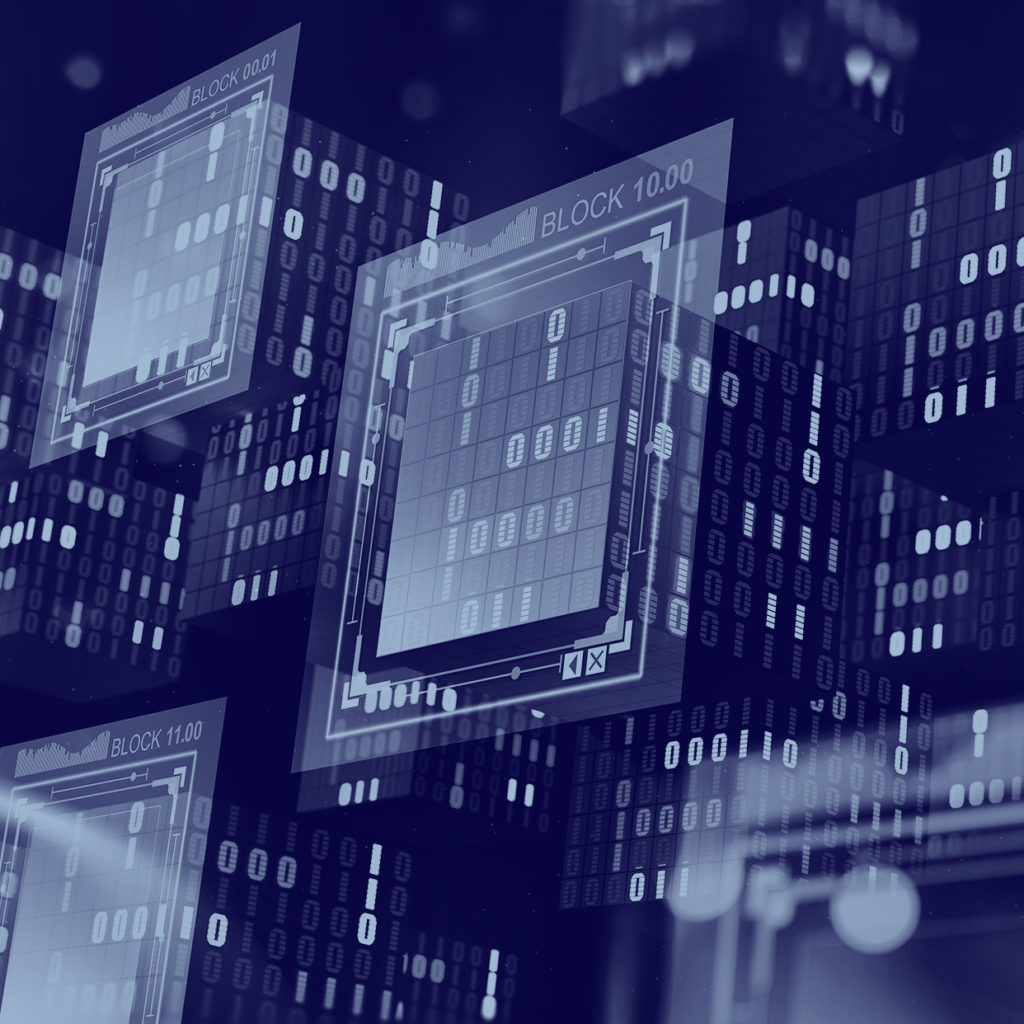 Where Supply chains meet the blockchain

Everledger has always been about the power of many. We are standing up a developer community to resource you to plug in and tool-up. We know you have cool ideas to try out. Perhaps you are curious about blockchain. Or want our API feeds for that world-changing problem? Glad you're here.

EDC is your place to access the API documentation you need to set your world up with our Provenance endpoints. Provenance API, Transfers API and more. You'll be a hero.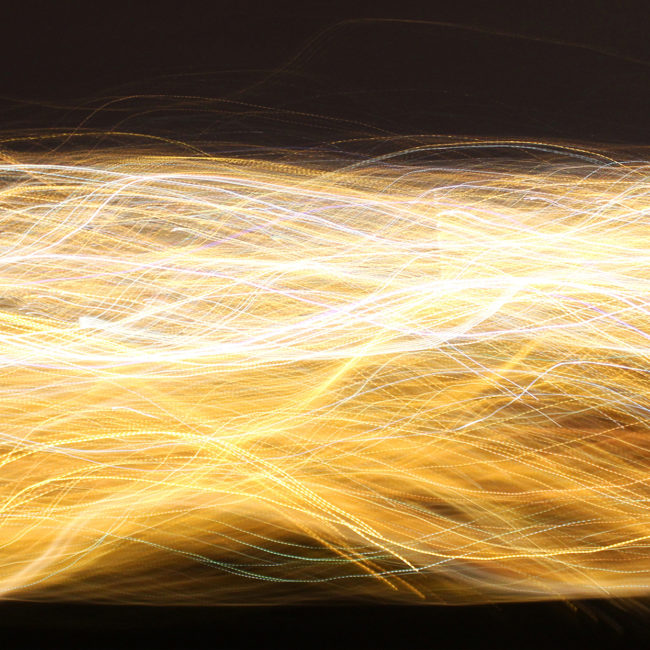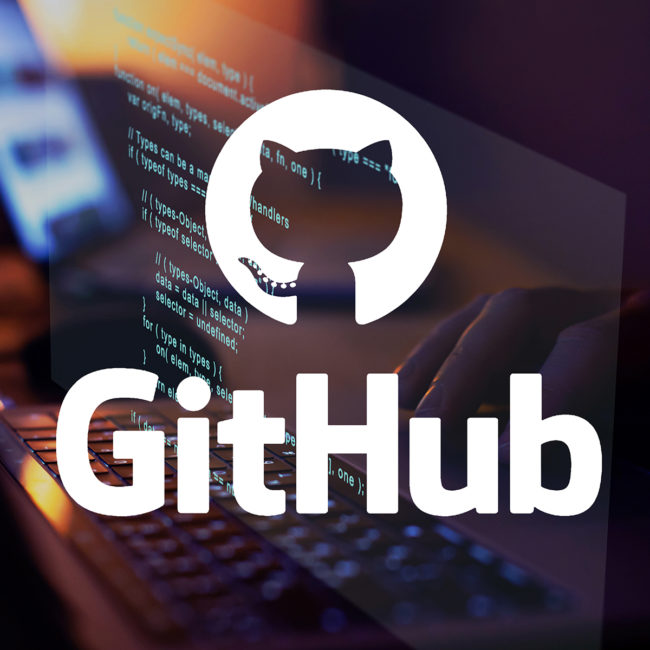 Develop your own ideas on our blockchain services!

Ever played with a fab-kit before? Register your interest to be part of our invite-only beta test group. You'll need a Github login and a sense of adventure.

Submit your idea to our marketplace
Use our services to create technical masterpieces and submit to our marketplace. Let the wisdom of the crowd get your idea to the next level.