Everledger's Impact
Sustainability is at the fore-front of our culture
Everledger Business Practices and Energy Goals
At Everledger, we have o
ffset CEO travel since 2018. Additionally, we measure our team's global travel to expand offset and investment in long-term climate benefits.
For Earth Day 2020, we began the campaign "Be Enviro Smart" to incorporate energy saving at home and at the office.
Our Ethical purchasing criteria:
Company Values
Product lifecycle Management
Materials/Production Standards
End-of-Life recycling opportunities
Carbon offsetting or renewable energy
BCorp status or contribution of 1% of the planet.
We have estimated the Wood, Water, Money and Time savings by going digital in our transactions. These calculators are available for many sustainability practices and activities. We utilized the calculator available through Docusign.
How we incorporate Sustainability
At Everledger, we develop sustainable products alongside our customers utilizing the Circular economy framework.
Additionally we participate in activities that make our corporate practices more efficient, and provide educational opportunities for our staff to become sustainability champions at home. We offer a host of opportunities for our team members to continue to manage their work-life balance and have a meaningful impact on their communities.
In 2019, we piloted a number of independent and regional volunteering programs and continue to actively pursue volunteering opportunities for employees to participate in that align with our corporate sustainability goals. 
We have also seen a number of employee-led community engagement initiatives delivered over the last year, most recently including efforts to fundraise for the Australian wildfires relief and two Italian hospitals in critical need of medical supplies during the COVID-19 pandemic.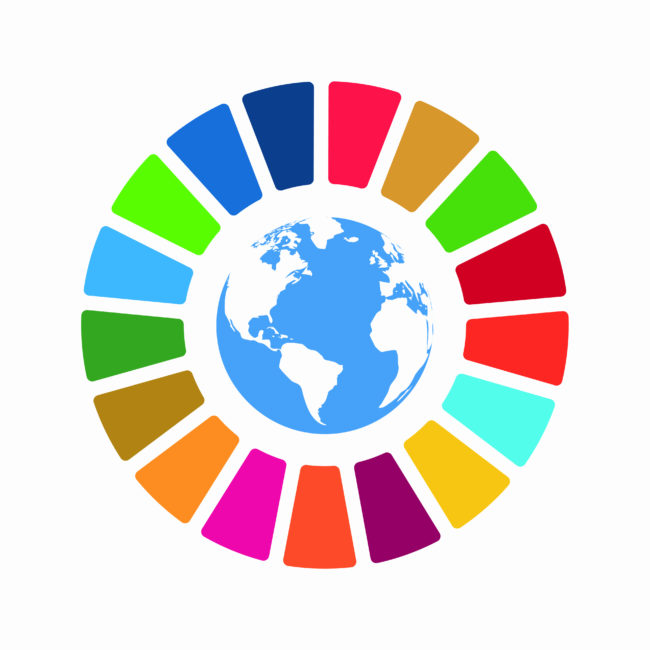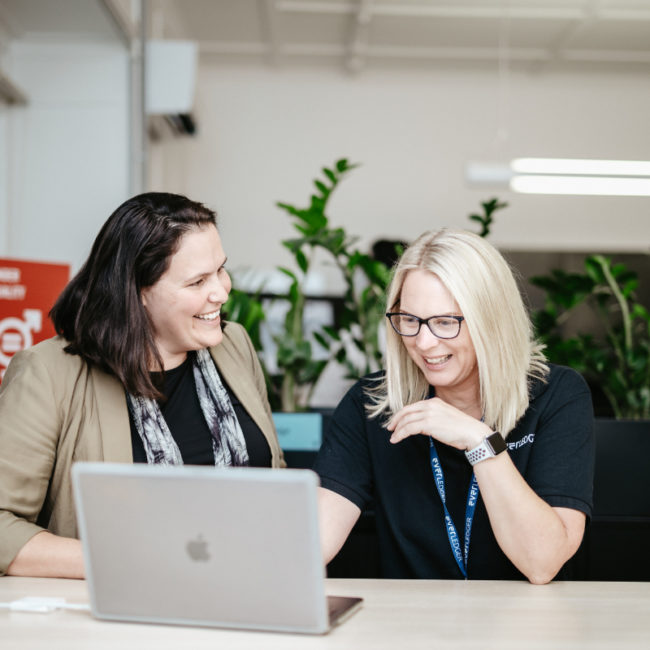 Are you interested in working at Everledger? We are Hiring!
Discover the challenges facing industries, and the actions that distinguish the businesses who are leading the way forwards.
Pursuing 10 of the UN's SDGs
While we energetically pursue all the UN's Sustainable Development Goals, it is important for Everledger to put our best foot forward so we currently focus on the following 10 of the SDGs.
We practice what we preach at Everledger. Specifically those relating to: gender equality; decent work and economic growth; industry innovation and infrastructure; sustainable cities and communities; and responsible consumption and production.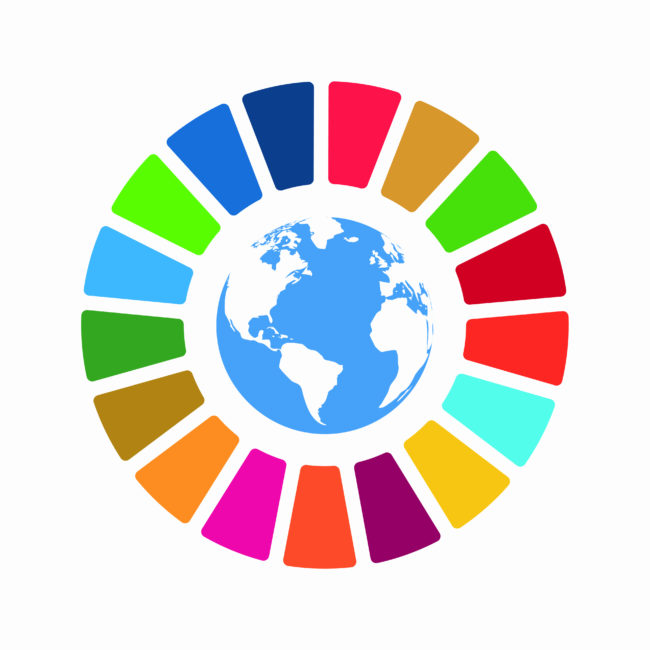 At Everledger we practice the following SDG's: