Carbon-offsetting:
ever more sustainability
Everledger is the first technology company to enable the diamond industry to use emissions data from their supply chain to offset carbon footprint via blockchain technology.
This feature is available for every mining, manufacturing and retailer client using the Everledger platform. Other asset types like fine wine and spirits, luxury, fashion and lithium-ion batteries life cycle management will also access this service in the near future.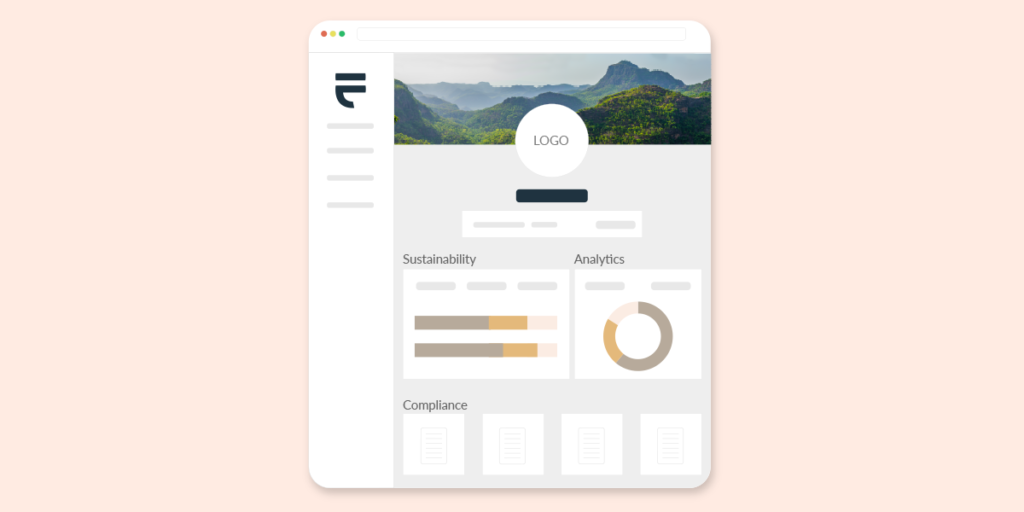 What is carbon offsetting?
Carbon offsetting allows companies and individuals to mitigate or neutralise carbon emissions by purchasing and retiring carbon credits through official third-party projects, such as protecting and restoring critical forests and investment in renewable energy.
How does the Everledger technology work?
Using secure technologies such as blockchain, artificial intelligence, intelligent labelling and Internet of Things, we help our clients to surface and converge asset information that their value chain needs to know (read more on blockchain asset tracking). Our partners can now provide their stakeholders with real-time data related to the carbon footprint of their own manufacturing processes and even that across the value chain.
What is the business imperative?
There is a clear market demand for transparency around the sourcing of high-value products. Trustable information is therefore becoming a valuable asset in its own right. By adding to the bank of evidence around sustainable environmental practices in their industry, partners can gain a commercial advantage – as we are seeing with big players in every industry, from finance with BlackRock to luxury with Kering.
Why does this matter to Everledger?
Our goal with this new feature on the Everledger platform is to provide visibility on environmental standards in complex value chains. We're proud to support all partners who recognise the social and commercial benefits of increased transparency. We fundamentally believe that technology adds so much to our capability to do good in the world.
According to the United Nations, carbon efficiency, renewable energy sourcing, and offsetting are key components for a solution to averting irreversible environmental changes. Annual emissions have to be reduced by 29-32 gigatonnes of equivalent carbon dioxide (CO2e) by 2030 in order for mankind to have a chance at meeting the Paris Agreement goals.
This is the first time that the diamond industry will be able to access diamond carbon footprint information across the value chain on the blockchain, via the Everledger platform (read more on diamond provenance and blockchain diamond tracking). Furthermore, it's also the first time that carbon offsetting will be possible on a blockchain platform for jewellery.
We have partnered with Carbonfund.org for their validated carbon offsetting programs, and the offsetting report is visible on the Everledger platform.
This climate holistic solution will help Indian-based diamond manufacturers Shairu and Atit Diamonds to meet their consumers' demand for environmental footprint information about every single diamond. Our partners have demonstrated leadership in the diamond industry on environmental issues, in particular around green design, renewable energy investments and plastic waste management.

"We are proud to partner with Everledger and Shairu & Atit Diamonds on our popular Rock Solid Diamond Collection, utilizing blockchain technology. We truly admire our partners' commitment to sustainability and their admirable efforts with materials recycling, waste minimization, and energy savings."
Kirsten Darrow,
Fred Meyer Jewelers