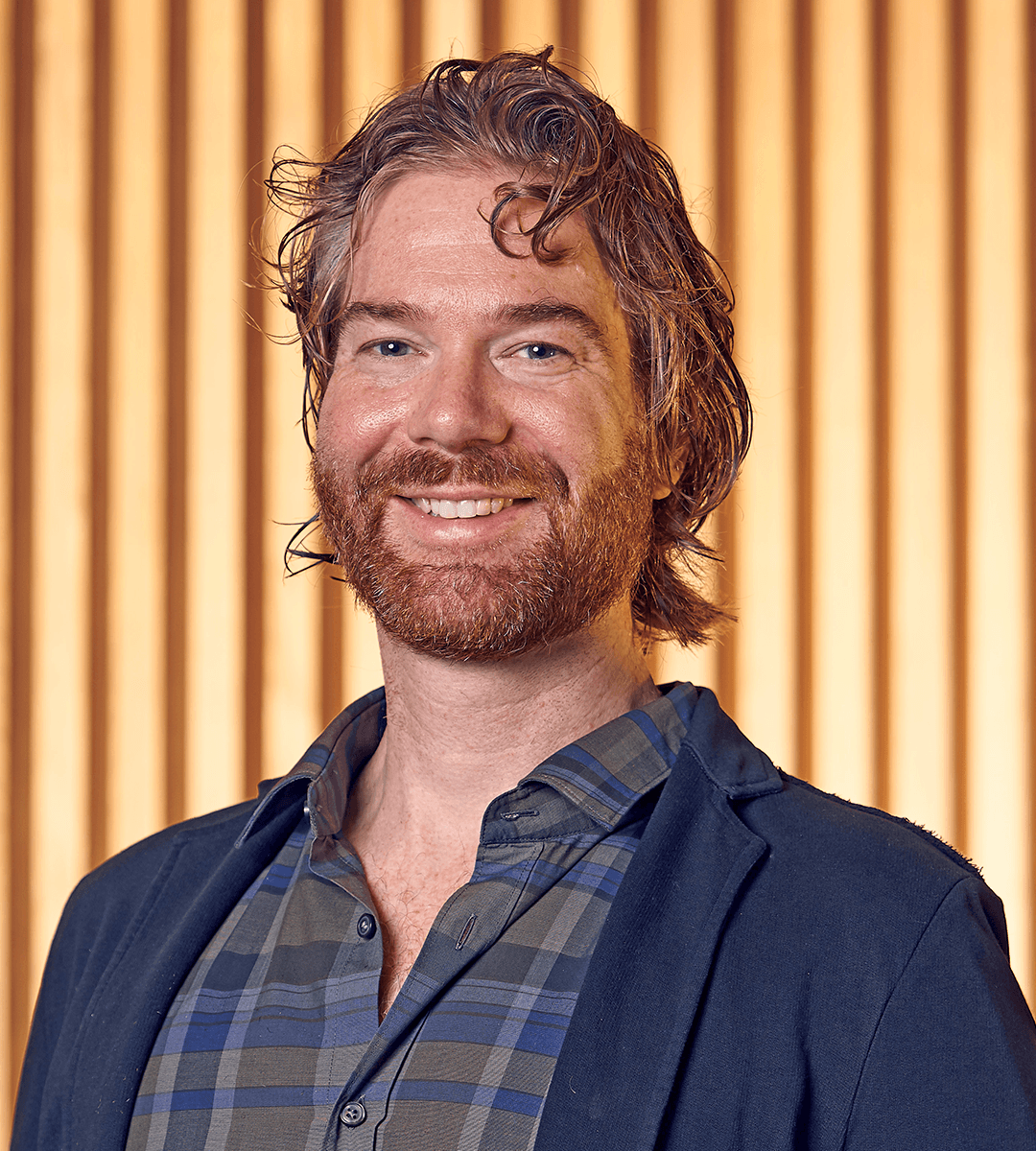 David Orr
Chief Technology Officer (CTO)
David Orr is the Chief Technology Officer (CTO) at Everledger, a company that uses blockchain technology to provide provenance and transparency for high-value assets.

David is jointly responsible for setting and executing the product vision at Everledger, overseeing the development and implementation of the company's platform and driving the integration of new technologies to enhance its capabilities.

David has a wealth of experience in software development and engineering, with a strong background in blockchain and distributed ledger technologies. He has been a featured speaker at several industry events and conferences, sharing his expertise on the application of blockchain technology in various industries and the future potential of this technology.