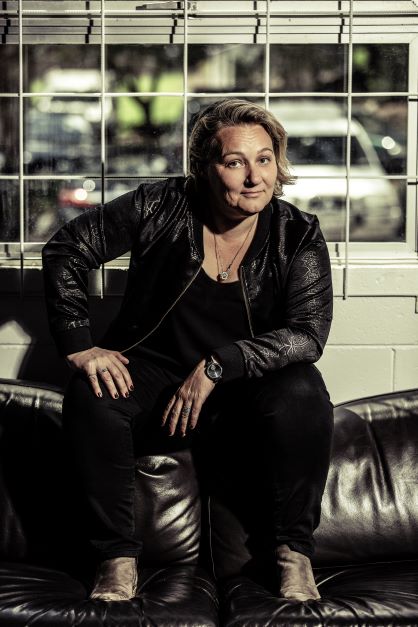 Leanne Kemp
Founder and Chief Executive Officer (CEO)
"Everledger is what I call a "forever company": building it requires carefully curated decisions that bring together amazing individuals to harness a collective power. Our team of  Everledgends is absolutely one of my proudest achievements – the challenges of managing across time zones and disciplines is absolutely worth it to see talented, amazing people with passionate souls who "do good, whilst doing good".
Leanne is the founder and CEO of Everledger. In her role as CEO, she inspires and steers the team of Everlegends to increase transparency and trust with technology, in close collaboration with our industry partners.
She is a prominent figure in the technology sector. Leanne co-chairs the World Economic Forum's Global Future Council on the Future of Manufacturing and takes part in the Global Future Council on Blockchain. She also leads workstreams at the Global Blockchain Business Council, co-chairs the World Trade Board's Sustainable Trade Action Group, and is on the IBM Blockchain Platform Board of Advisors.
Leanne's awards include the AIM Global Allan Gilligan Award 2019, Advance Global Australian Awards 2018 for Technology Innovation, and Innovator of the Year 2016 and 2018 at the Women in IT Awards (London). In 2018, her entrepreneurial success saw her appointed as the Queensland Chief Entrepreneur in Australia, to develop the state's startup ecosystem, attract investment and support job creation. She was the first female entrepreneur to hold this position. Her tenure ended in December 2020.
More recently, Leanne has been appointed to the Global Blockchain Business Council as a Regional Ambassador of Australia, an Adjunct Professor in the Institute for Future Environment at the Queensland University of Technology and Blockchain Advisory Board Member of the Organisation for Economic Cooperation and Development (OECD).