NRF 2022 - RETAIL'S BIG SHOW
NRF 2022 - RETAIL'S BIG SHOW
Javits Center | NYC | Jan 16-18 Conference Expo
Join Everledger at NRF 2022 Retail's Big Show
Discover how substantiating supply chain claims such as origin, sustainability footprint and compliance with human rights standards in retail and consumer goods is made easier with the Everledger Platform.
Blockchain substantiates brands sustainability, authenticity and provenance claims
Today, brands back up claims of origin, labour, and environmental impact on their own reputation. But with the validating power of the blockchain, brands can finally shine a light on their authenticity, provenance, and sustainability record to prevent greenwashing.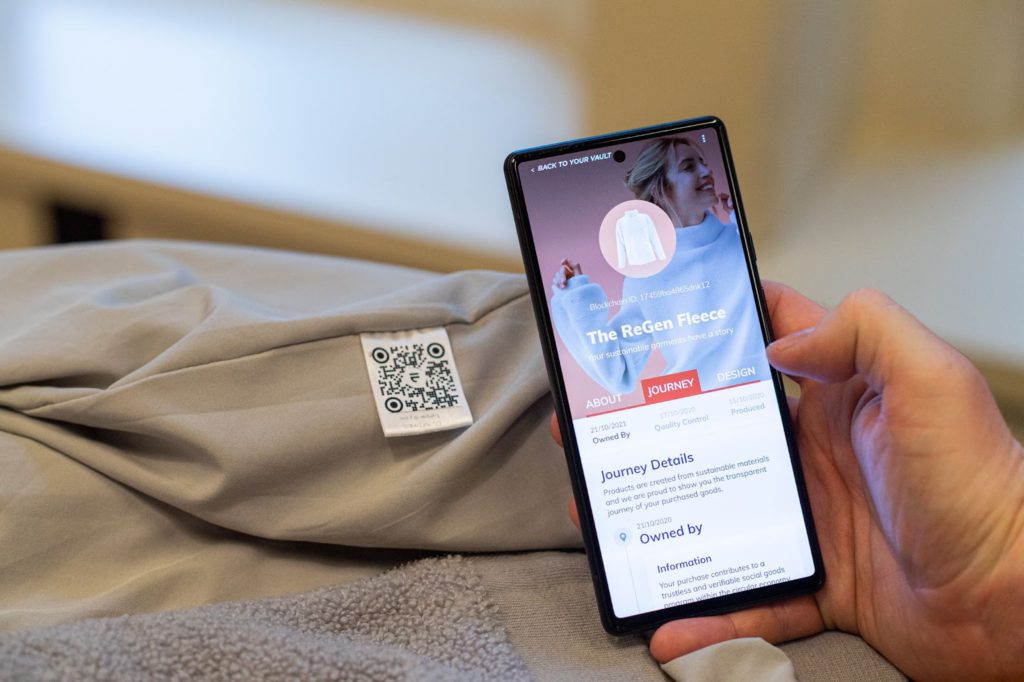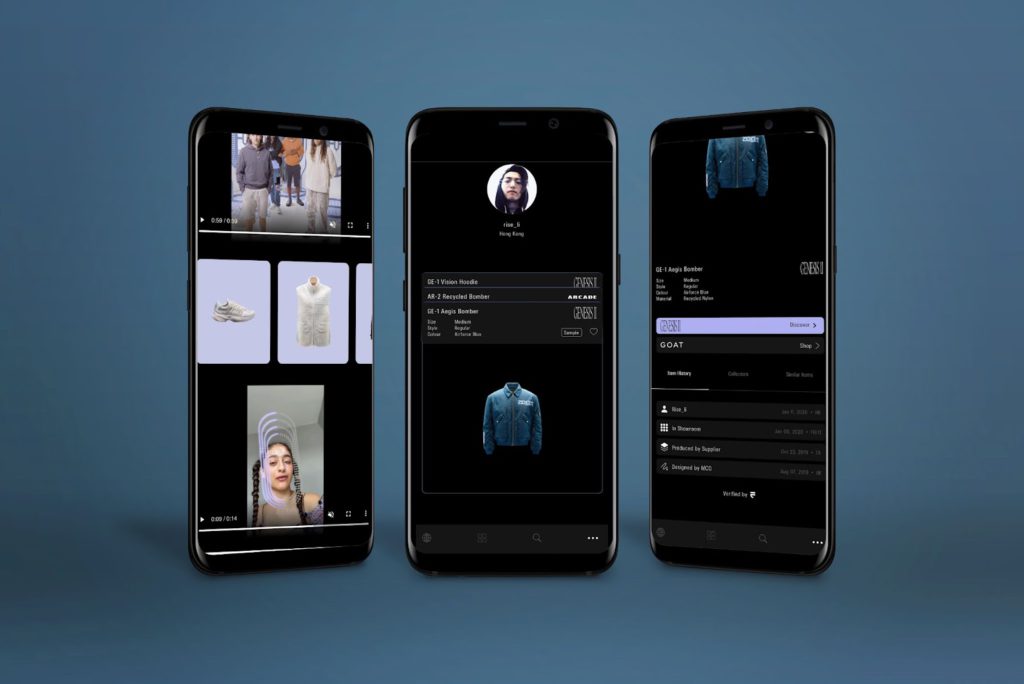 Build trust in your brand by validating transactions along the path to market
Everledger uses AI, machine vision, intelligent labelling and the blockchain to record asset characteristics securely and unalterably to create unique digital identities.  With multiple sources of truth on the blockchain each validating transactions along the path to market, a product's claims of origin and environmental performance are more trustworthy for Web3 creator communities that value authenticity and sustainability.
Everledger Solutions On Show At NRF 2022
Digital Identity
Everledger helps brands to create item-level identities based on quality characteristics, production details, and transactions along the supply chain.
Provenance Record
Complete data provided to the Everledger Platform that meets a set of standards, generates icons for an entity or object's claims on legal, environmental, or human rights performance.
Digital Ownership & Chain of Custody
Organizations and individuals can store in their Vault digital identities where provenance records specific to each object are kept. Whilst producers can transfer ownership to customers and other supply chain participants by entering their email address or phone number.
Intelligent Labelling
Everledger offers a range of intelligent labelling solutions from data matrix codes, to synthetic markers, to encrypted near field communication (NFC) tags that detect tampering, each read natively with mobile devices.
Register today for Sustainability in Retail & Consumer Industries Demo Day, sponsored by SAP.io Foundry New York, where Everledger Founder and CEO Leanne Kemp will present traceability from the point of origin to authentication at the point of sale by using blockchain and symphony of other technologies.