Resource Hub - Diamond Retailers
This page is for Diamond retailers, and can be used as a quick guide to any resources you may need to quickly navigate the Everledger platform.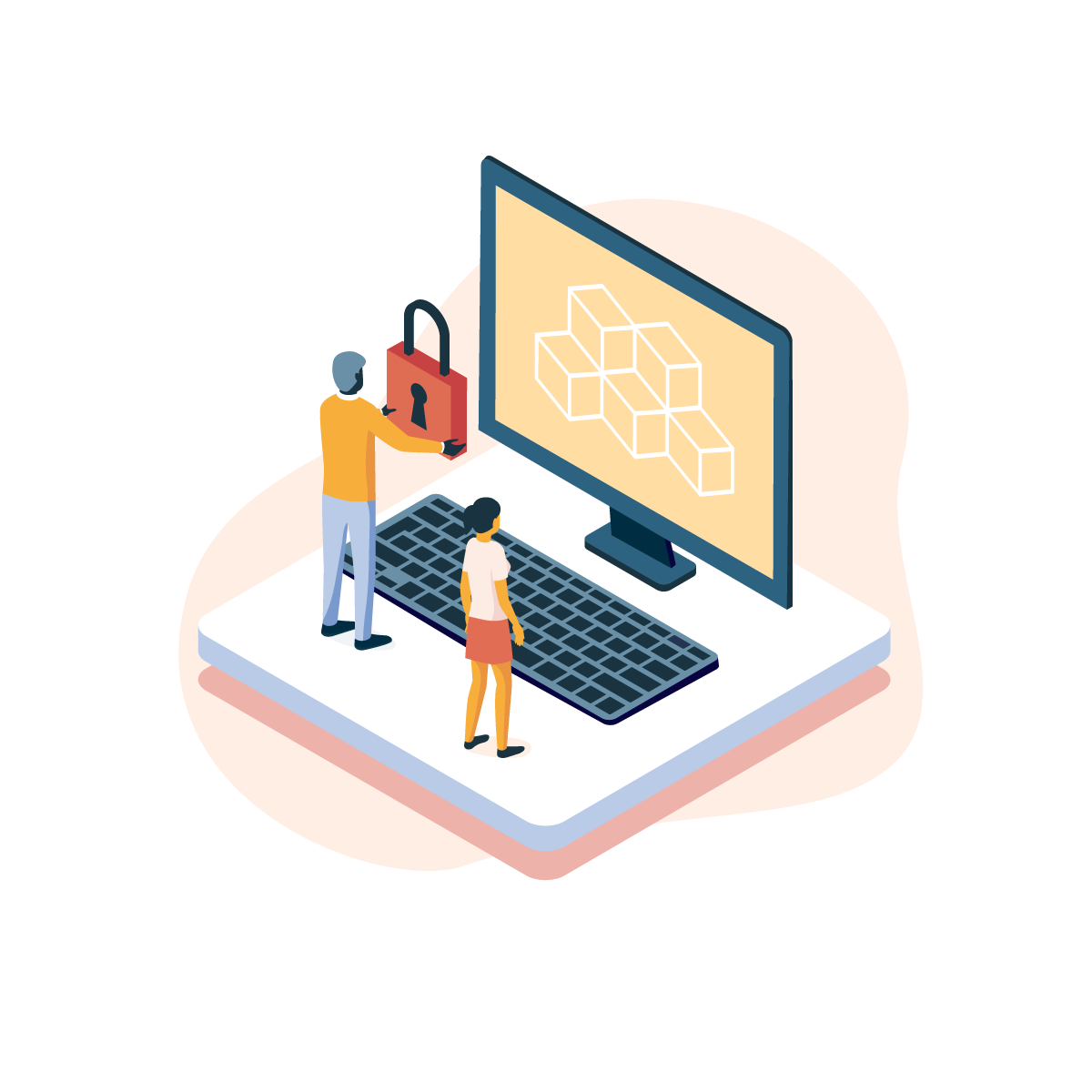 Login to the Everledger platform, manage your subscription, payment methods, and view order details. 
Quick-start guide – A step-by-step guide for retailers onboarding to the Everledger platform from sign up to account management!
Link to knowledge base – Answers to some of the deeper questions that you may be pondering, including, how we leverage the blockchain and what exactly a digital twin of your asset entails.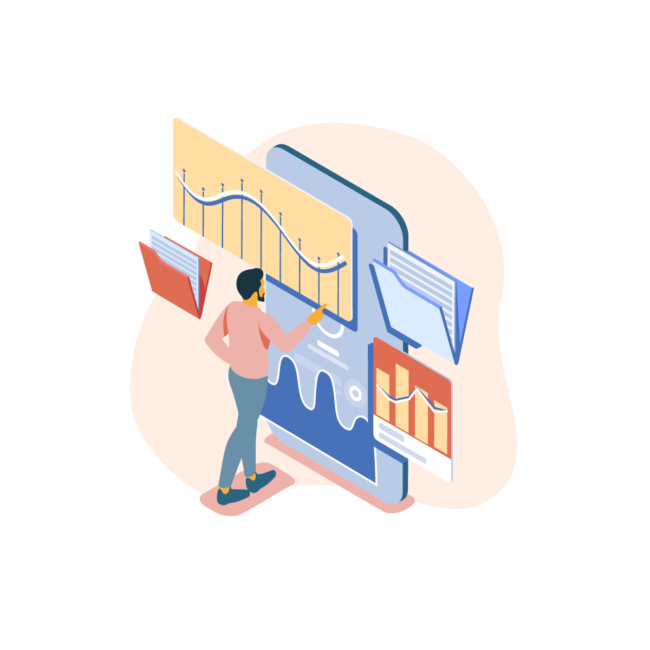 Everledger Platform Materials:
Retailer Kit – A resource kit for jewellery brands to tell the truthful story of their diamonds and gems.
Marketing Materials – Promo cards, posters, case studies and other collateral you can use to market your products with Everledger.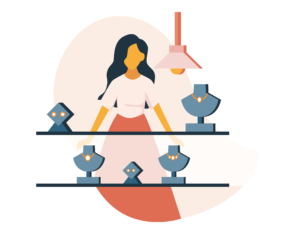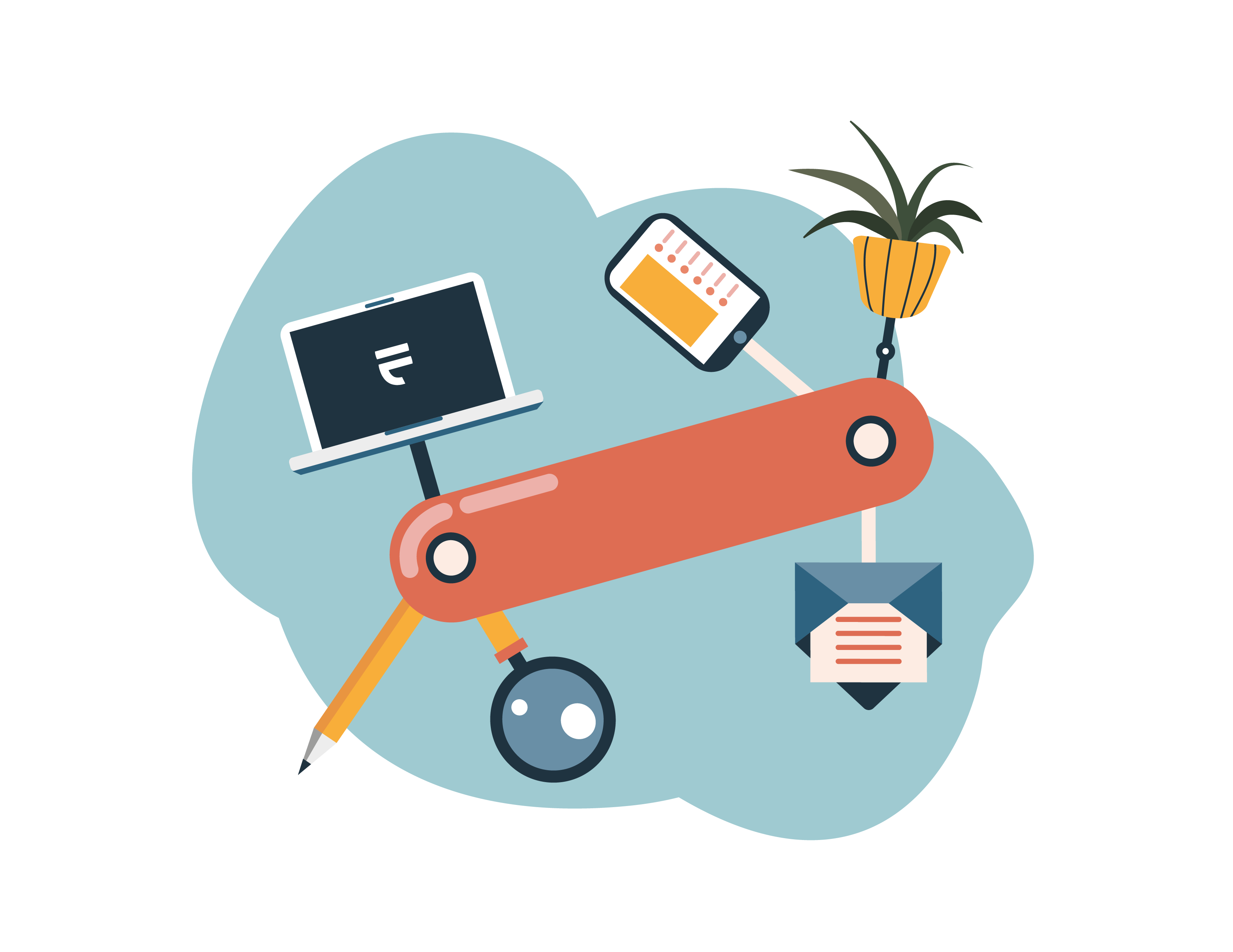 Help centre and resources: