Sustainability, why it Matters
At Everledger, we engage in activities that improve the lives of people and protect our planet.
Why does Sustainability matter?
Sustainability is core to our culture of giving back at Everledger. Therefore, we engage in activities that will make our corporate practices more efficient, educate and give opportunities to our staff to become sustainability champions at home and develop products with our customers that improve the lives of people and protect our planet.
Our Corporate Sustainability Policy works on two vectors: an internal programme, which aims at improving our practices across all Everledger offices and our people across the world, and product impact, which is delivered through the use of our technologies across all industries in which we operate.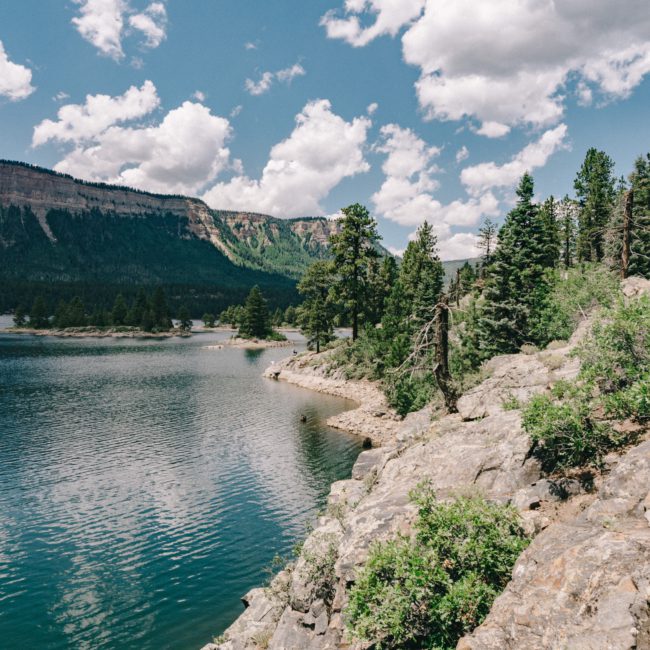 Our Impact, Partners and Sustainable Solutions
View our more detailed pages to learn more about how Everledger impacted the efficient reporting of Sustainable Manufacturing or how Everledger "Walks the Talk".
Sustainable Development Goals (SDGs)
We energetically pursue the UN's SDGs. Specifically those relating to: gender equality; decent work and economic growth; industry innovation and infrastructure; sustainable cities and communities; and responsible consumption and production.
We practice what we preach at Everledger. It's important to us to make sure we put our best foot forward to support the SDG's. Not sure what the SDG's are?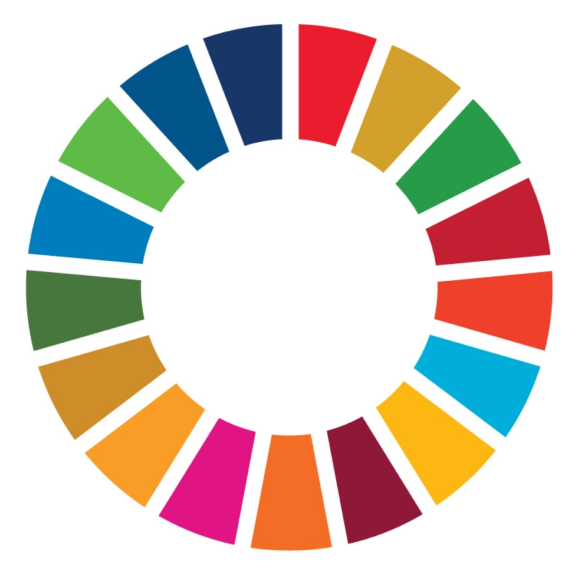 Have Any Questions? Feel Free to Reach Out