Enable more trust in your business
By working with Everledger, diamond manufacturers can further evidence the origin and sustainability footprint of their stock to conscientious consumers. Getting started is free and easy. Simply complete the form below to receive the Onboarding Resource Guide and complimentary consultation with the Everledger team.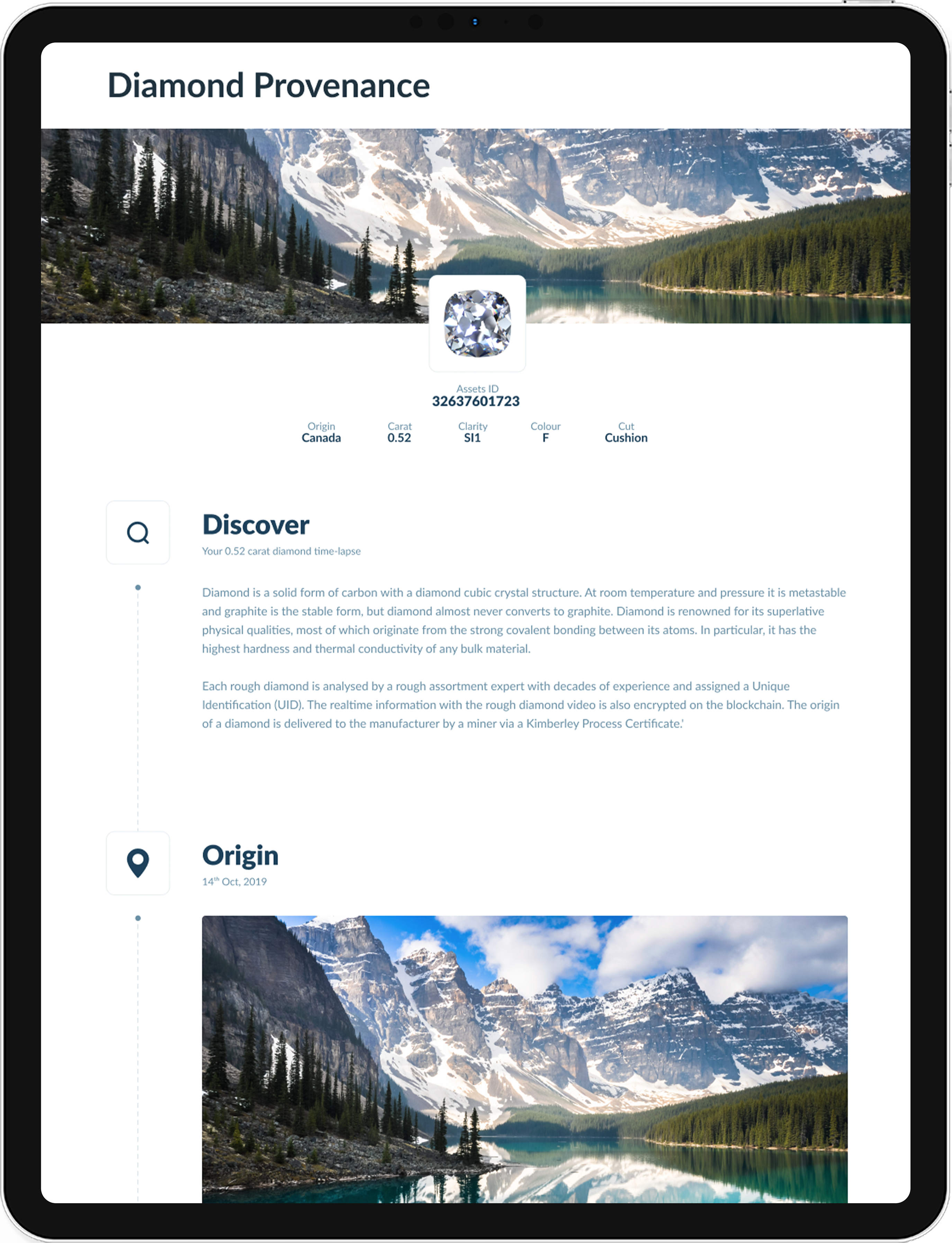 Access to the Everledger Platform.

The ability to find and connect with a range of verified Diamond retailers around the world.


Sell and transfer the ownership of diamonds.


Attach the full provenance of the stone, from mine to supplier, to create value for your customers.


Get immutable proof that your blockchain backed diamond or gemstone meets all ethical and sustainable benchmarks.
Claim Your Free Subscription to Supply Diamond Data
Everledger Platform
Everledger leverages a symphony of technologies, including blockchain and IoT, to offer supply chain transparency, object traceability, trustworthiness of claims, and useful digital identities. Our ecosystem of tools are layered for tailored use and applications.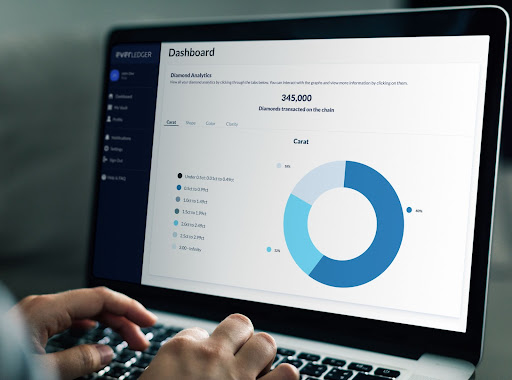 Use the Everledger platform to easily discover retail buyers who are seeking new sources of value, and be rewarded for your investment in sustainable and ethical business practices. Contributing diamond data is streamlined. Share the compliance documentation, origin, planning, and cutting events of each diamond. With an established API interface and manual process, choose the data onboarding option that's right for you. A brief summary of data validation for diamonds on the Everledger Platform can be found below.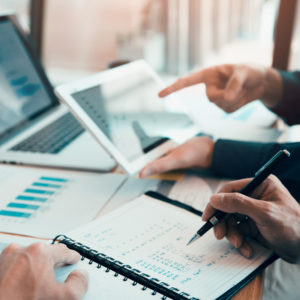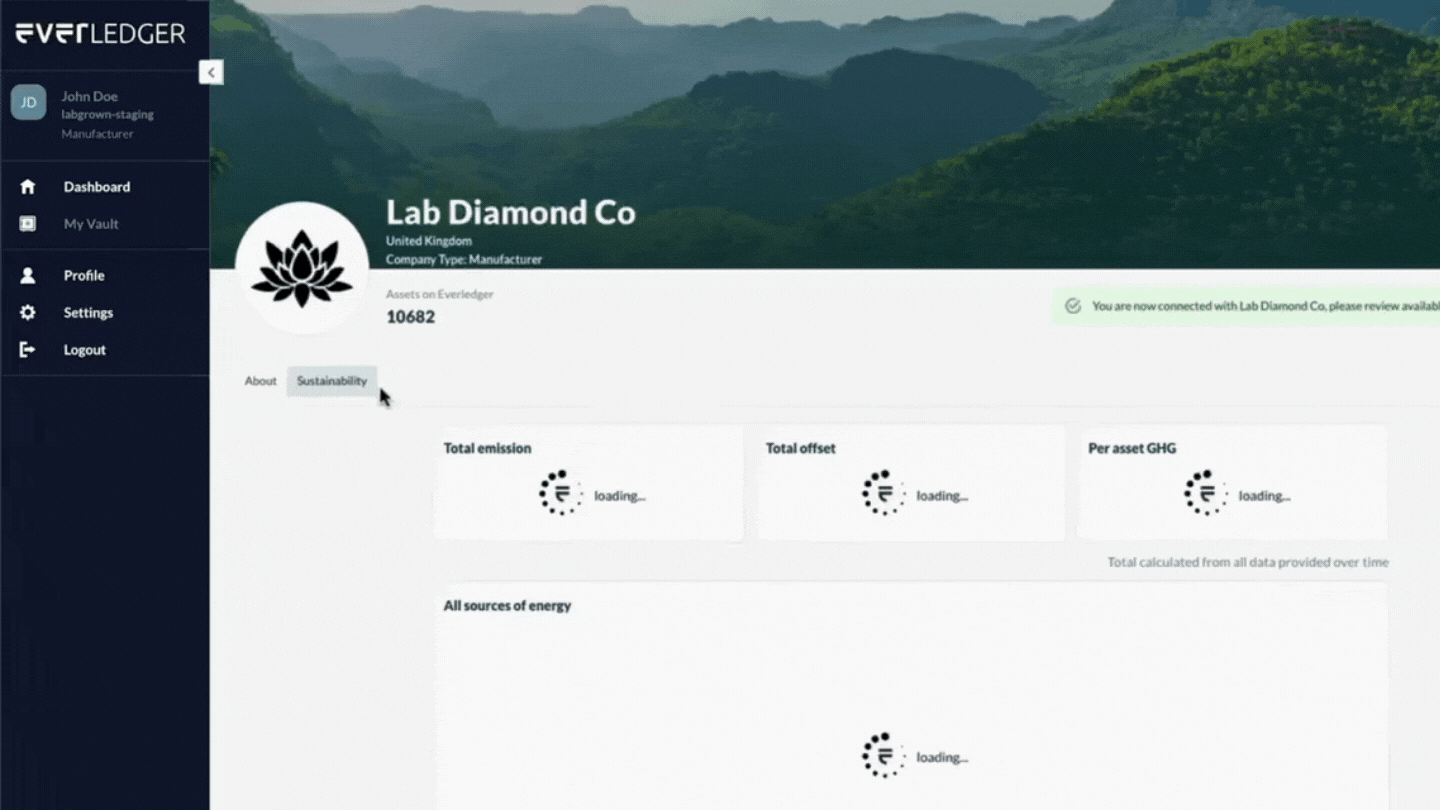 Greenhouse Gas (GHG) usage can be calculated by uploading documents relating to energy consumption, waste production, and transportation that are reviewed using OCR and comply with Everledger's data governance.
The diamond industry uses the Everledger Platform to check on the claims they make before gems are even added to the blockchain.
In what used to take a year's worth of labour too confidently make claims of legality and human rights for each diamond, Everledger is doing it in just one day.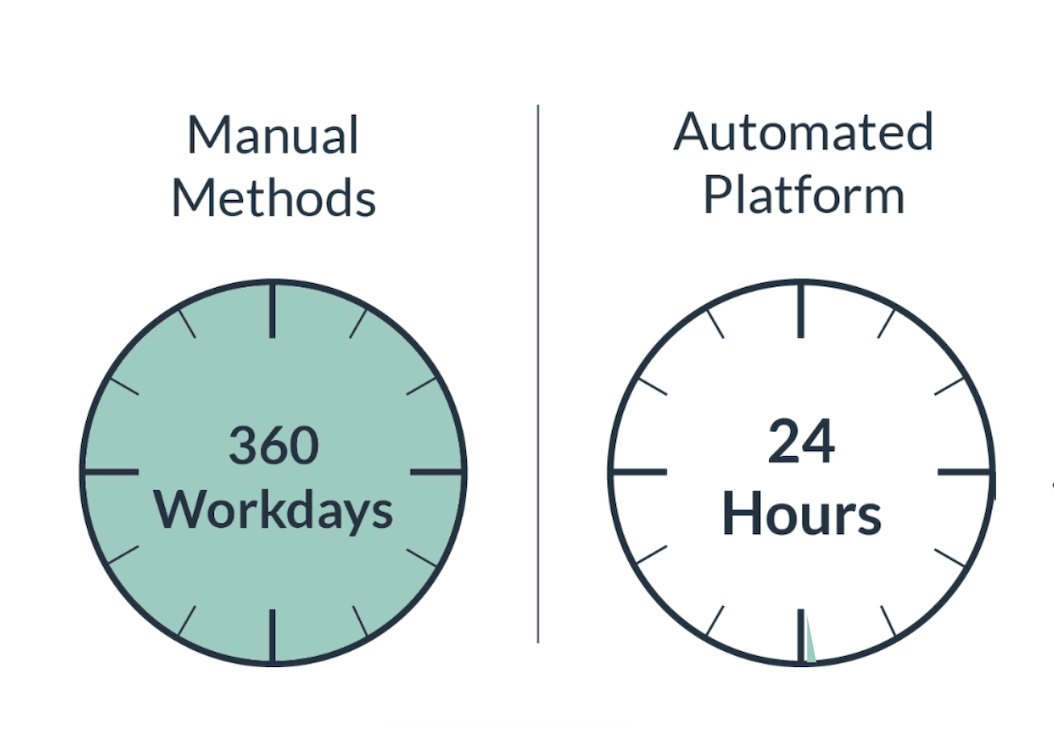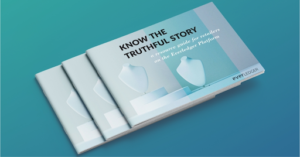 Today, jewellery retailers can rely on the blockchain, IoT, and intelligent packaging offered within the Everledger Platform to tell a better story about their diamonds and gems.
Jewellery retailers can use the Everledger Platform to find diamonds with verifiable origin, human rights, and environmental performance data. Then, they can show that information within their own websites alongside stock listings, transfer digital ownership of diamonds to their customers, and even embed the story within their jewellery boxes using smart labels that are read natively by mobile devices.
Request More Information?