Tell your product's story
Capture your products, free*
If you are a manufacturer, grower, producer, supplier or miner of products, and you are selling those products B2B, now is the time to tell your story.
After all, it's your product and your story to tell.
Where did it come from?

How was it made?

What sustainable or ethical claims can you make?
Provenance has a value to your market.

For a limited time, you can record your inventory for free using Everledger's proprietary systems and blockchain technology. For more information please see Capture product information
 *Capture currently only available to the diamond industry.
For other asset types we have solutions, please talk to us.
Capture
For Data Contributors
Create the narrative for your product

Be recognised as the original producer

Substantiate your product claims

Transfer product ownership to retailers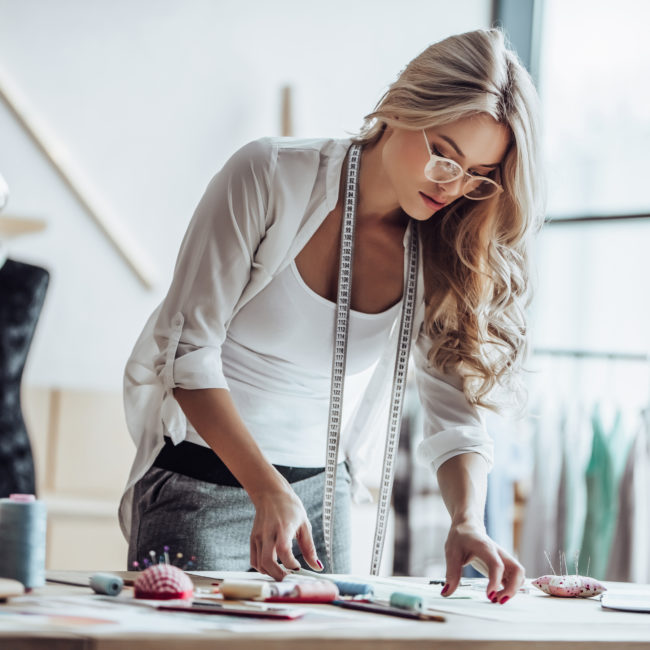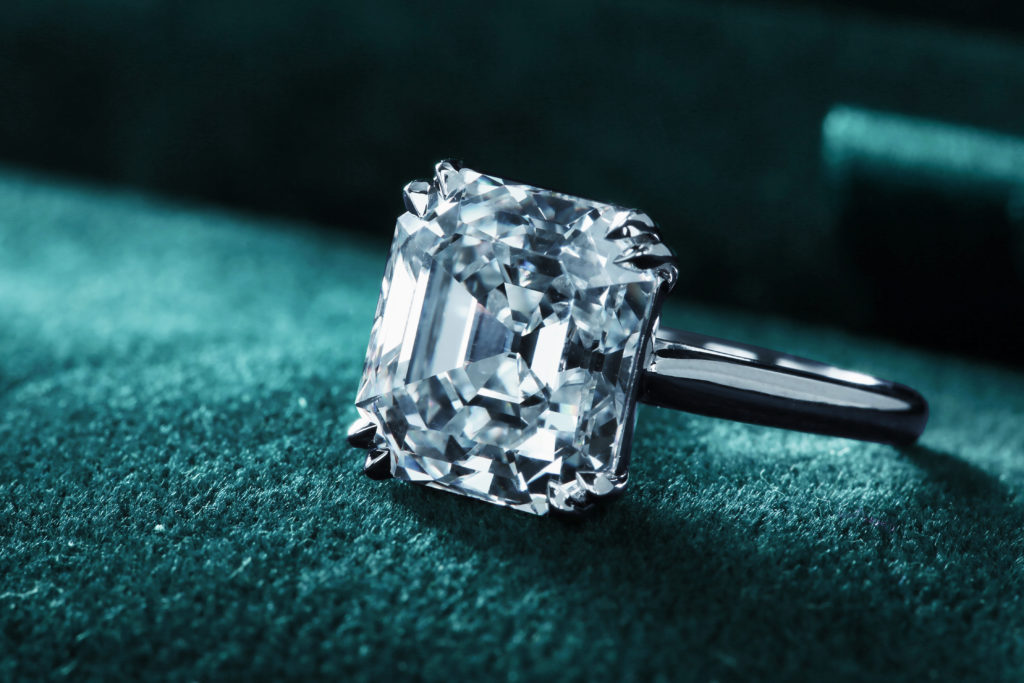 Earn when you upload inventory
*Terms & conditions apply.

Perhaps you are looking to work out how to establish a chain of custody, how you can access critical data, or how to create a unique customer experience. Whatever your goals, our team can help work out what is right for you. We're great thinking partners.