Choose the right plan for you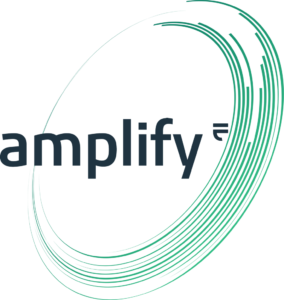 Amplify
Pay as you go for eCommerce Retailers
Showcase object origin and product claims on your eCommerce site

Transfer products via API

PAYG Transfers of ownership

Nothing to pay for 30 days

Pay annually & get 1 month free
Capture
For Retailers *includes Special Offers
Source inventory & suppliers and retain in your private, secure asset Vault

Showcase the Provenance story in store

Transfer ownership to end consumers

PAYG Transfers of ownership

Limited time: Amplify included free

Pay annually & get 1 month free​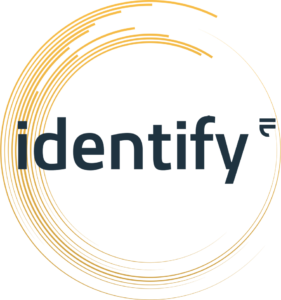 Identify
Consumer Engagement Solution
Unique digital Object ID with encoded identifiers (QR, NFC or tamper-proof seals)

Increase consumer engagement

Tell your unique product story

Pricing varies depending on Object ID (tag), volume and specific requirements.

No obligation, free consultation
Are you a product manufacturer, producer, supplier or miner?
Add inventory to the Everledger Platform free of charge​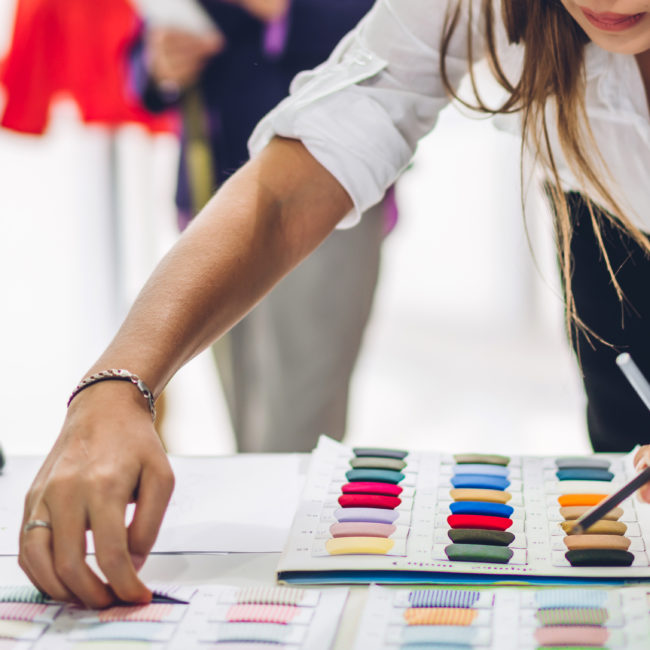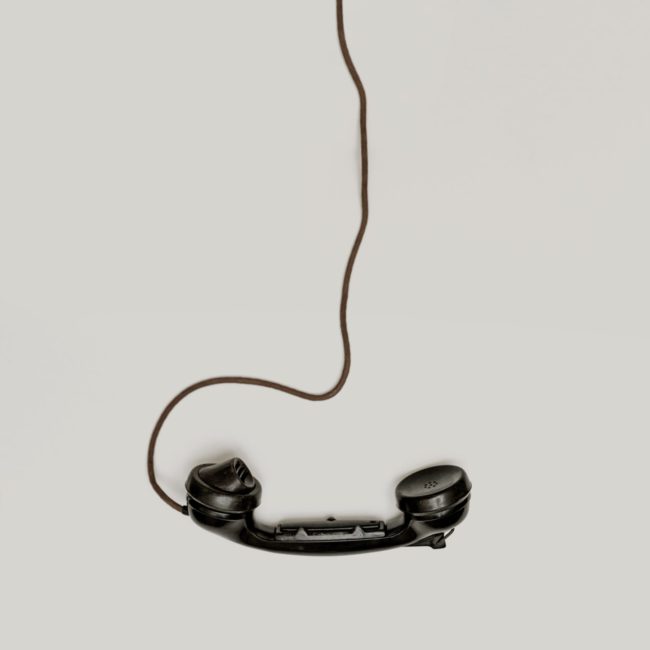 Perhaps you are looking to upload product data, explore inventory, create a unique customer experience or need an audit trail. Whatever your goals,  our team can help you work out what is right for you. We're great thinking partners.