Everledger is the digital transparency company, providing technology solutions to increase transparency in global supply chains. Our purpose is to contribute greater clarity and confidence in the marketplaces where transparency is a strategic imperative.
Sustainability & Compliance
Helping everyone to trust in what they buy
By working with Everledger, producers, buyers and manufacturers, and retailers can further evidence the origin, ownership, and characteristics of their products.
A new, more transparent economy
Shine a light on the authenticity, provenance, and sustainability record of your products with the Everledger Platform.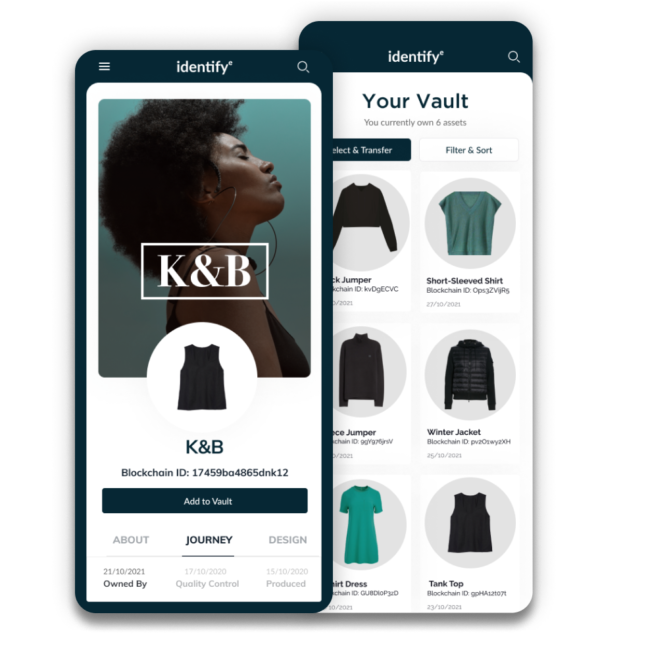 Blockchain-backed product authentication
Tell your story as an immutable truth
Producers on the Everledger Platform can now use the Identify app to provide clear evidence of production details for object-level provenance records that are added to the blockchain.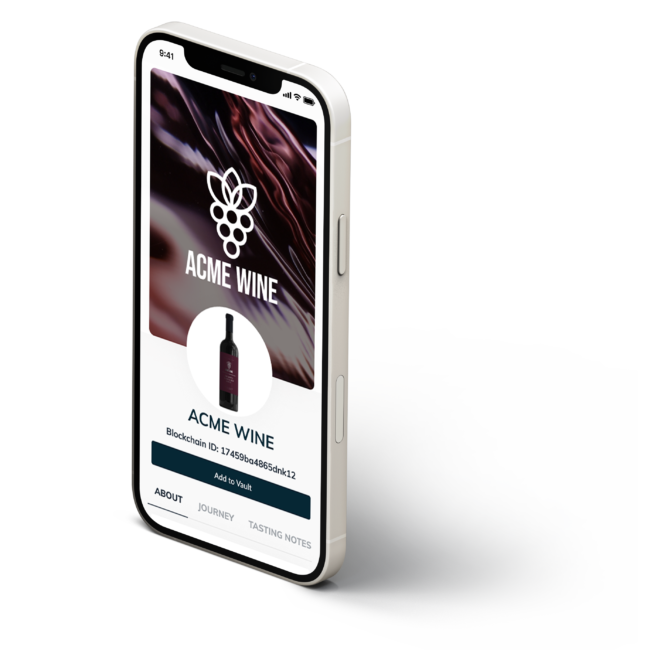 Easily integrate Everledger provenance data​
Bring apps, sites, and people together with a powerful suite of APIs to manage supplier compliance status, chain of custody reporting, fraud detection, and media-rich provenance records for objects.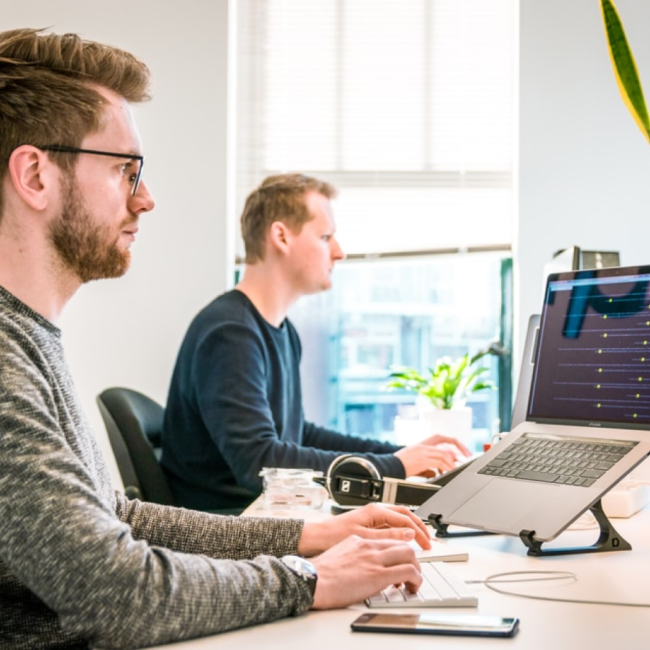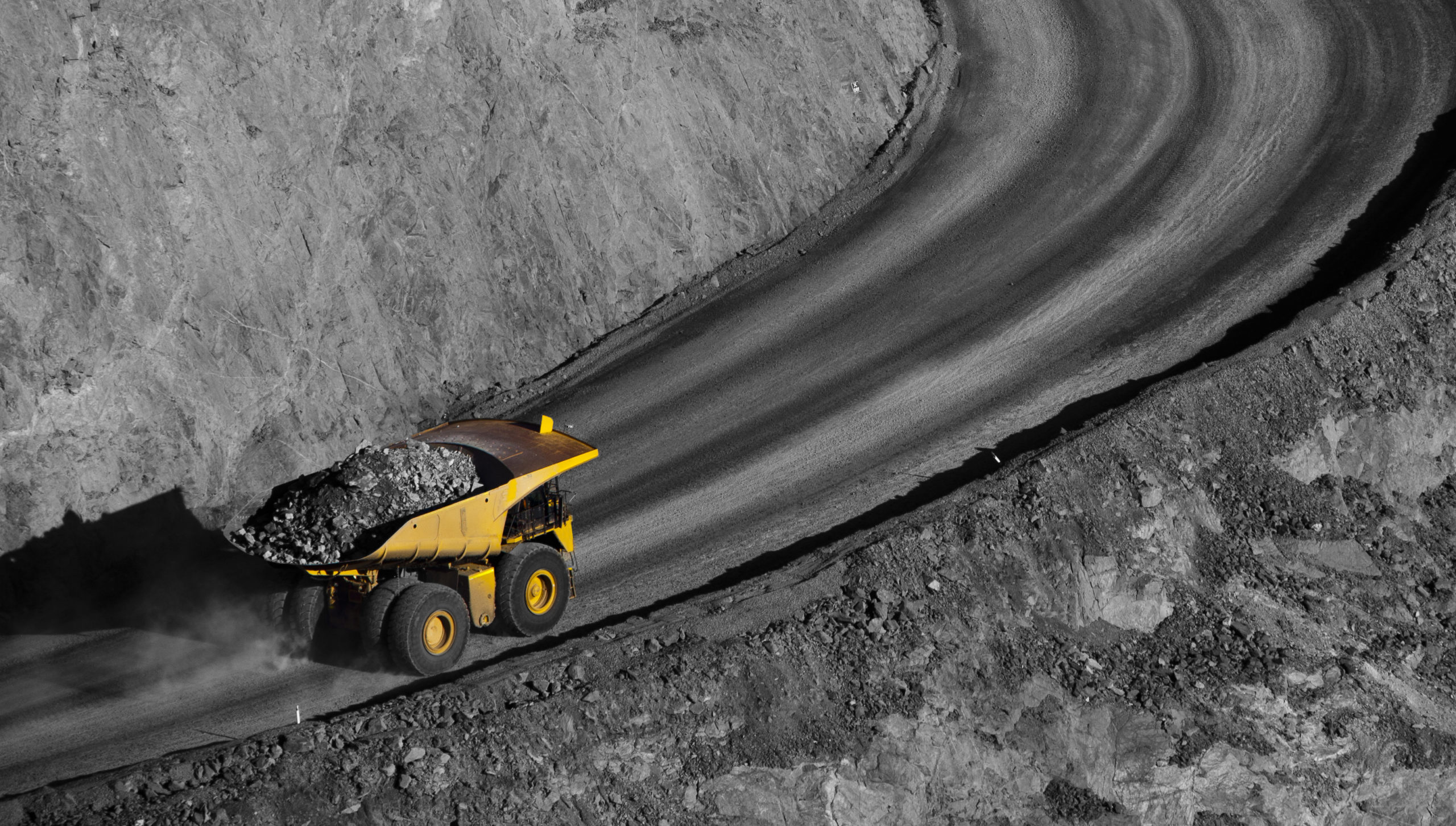 Everledger CEO Leanne Kemp explores how critical minerals mining must evolve in line with growing investor appetite for ESG compliance. In any moment, in any circumstance, a junction appears where we must align ourselves with Trust, Transparency & Truth to prevail. Could provenance technology help tell the truthful stories that investors need to read?&nb

ISO27001-certified
We are ISO27001-certified, evidencing the highest level of trust on information security and data protection.