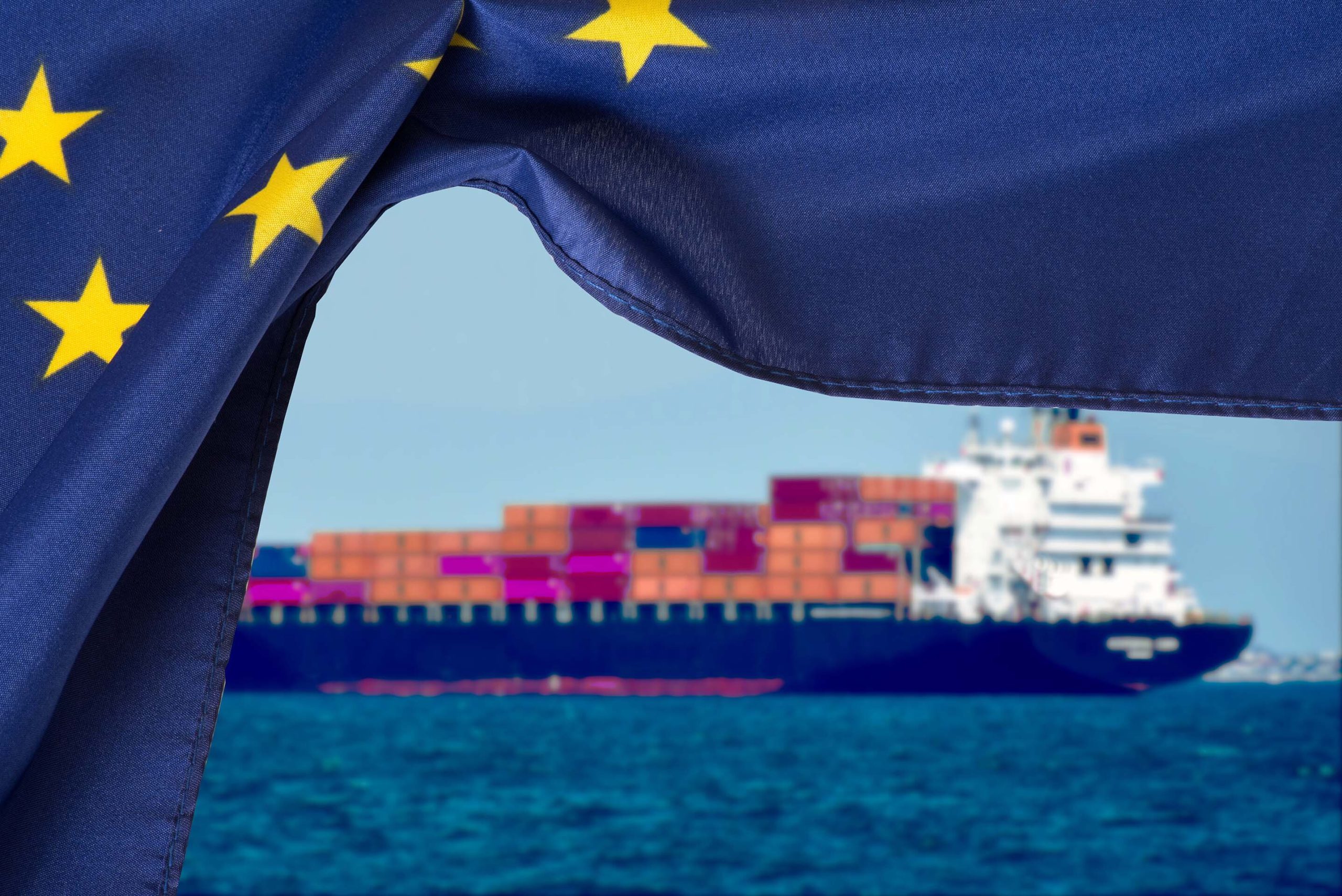 The recently enacted Inflation Reduction Act (USA) places stringent requirements on auto manufacturers to evidence the material sourcing and manufacturing of electric vehicle batteries across their supply chain. Find out how Everledger's platform can help manufacturers address this challenge by enabling the creation of a "battery passport", in essence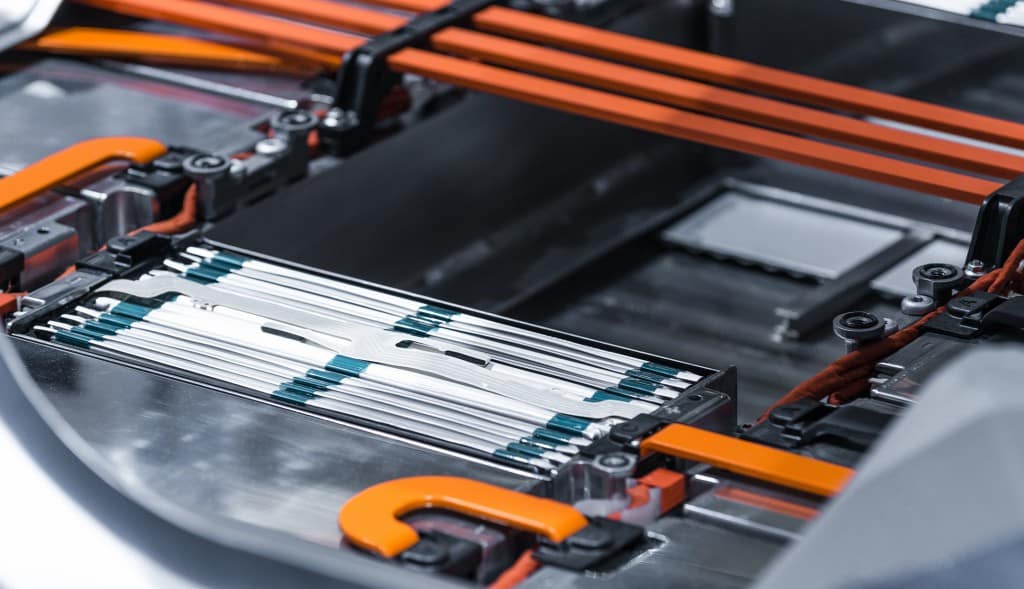 As the flow of used electric vehicle batteries increases from trickle to steady stream, what are the opportunities and challenges for manufacturers, repurposers, and the broader ecosystem? Lauren Roman explains how the Everledger Platform can help. Many of the first electric vehicle batteries (EVBs) are now reaching the end of the road. In an ideal […
Carrie George, the Vice President and Head of Sustainability & Impact at Everledger, said in her interview with the Center for Climate and Energy Solutions (C2ES), "There's no perfect data. There's better, valuable, and reasonable data that is applicable to the supply chain". With the increasing general public demand for corporations to play positive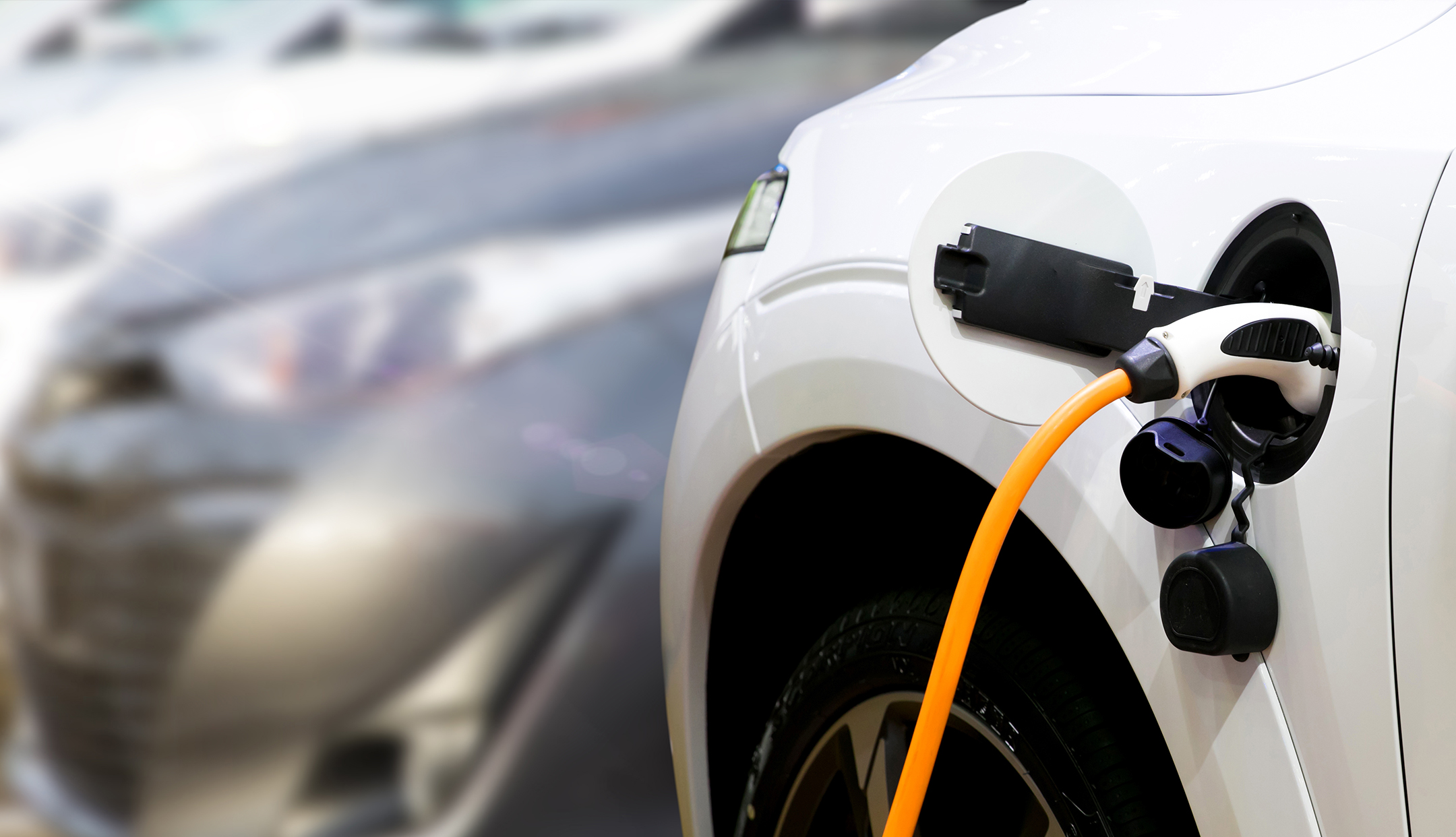 It's game on, says Everledger's Lauren Roman, Business Development Director for the Metals & Minerals Ecosystem. But what does the potential surge in production mean for the future of EV batteries?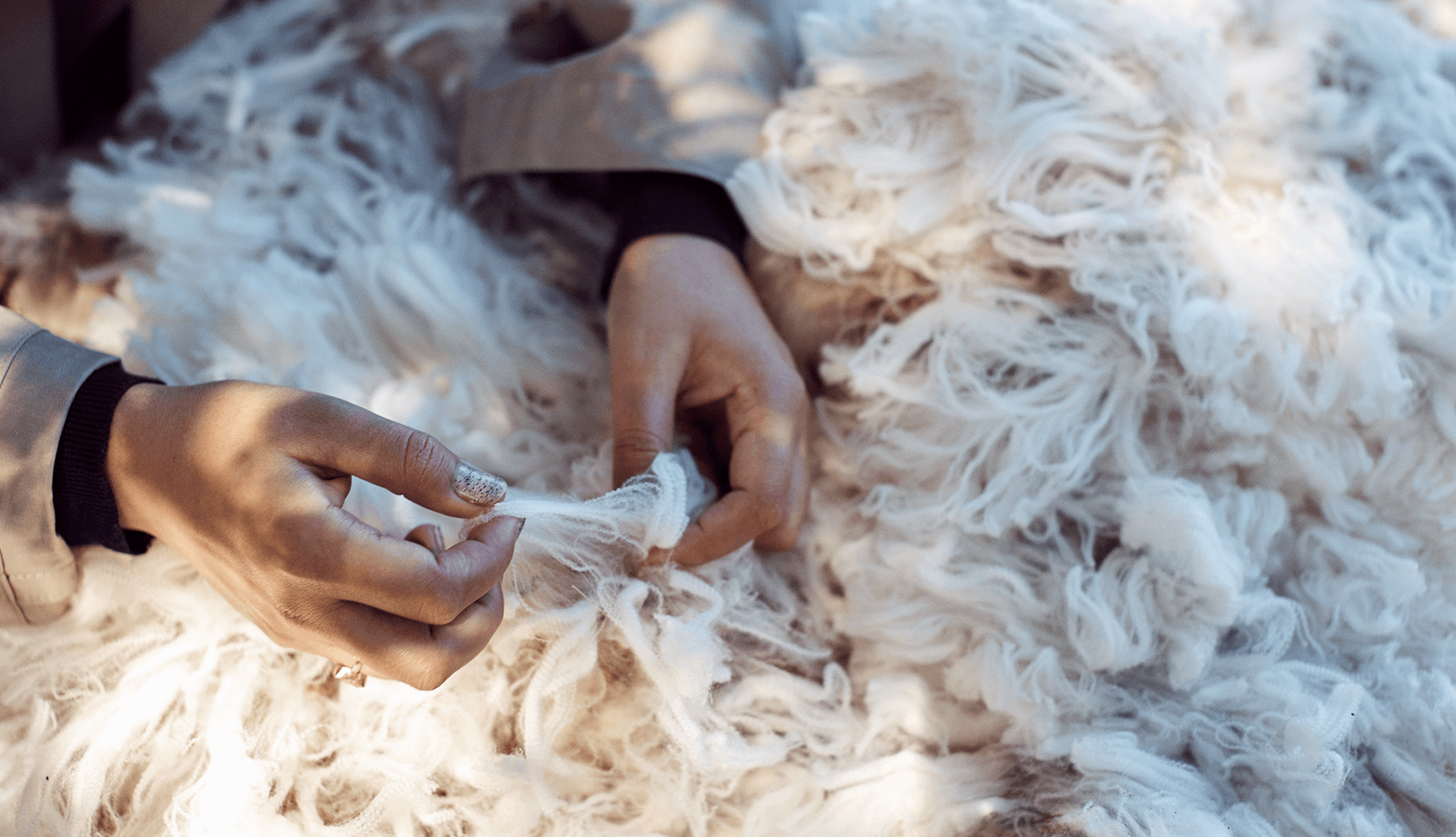 Peter Hughes, Head of Australia & New Zealand at Everledger, explains how a not-for-profit body for the Australian wool industry will use the Everledger Platform to create new sources of value for wool farmers, manufacturers and retailers.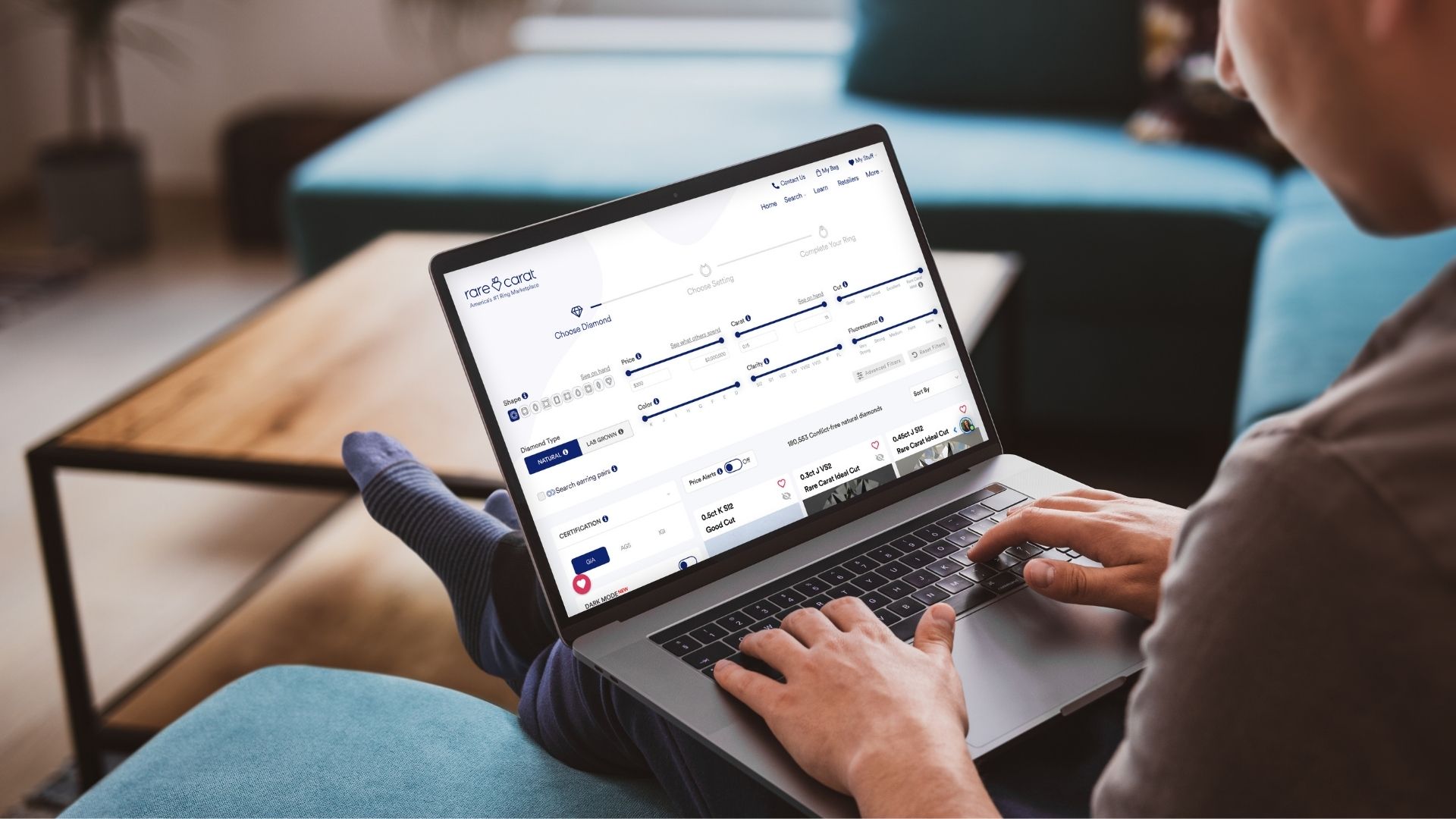 Everledger's Head of Sustainability Carrie George asks whether the application of OECD Due Diligence in the diamond industry can help raise standards all along the pipeline, in response to growing consumer expectations for ethical sourcing.