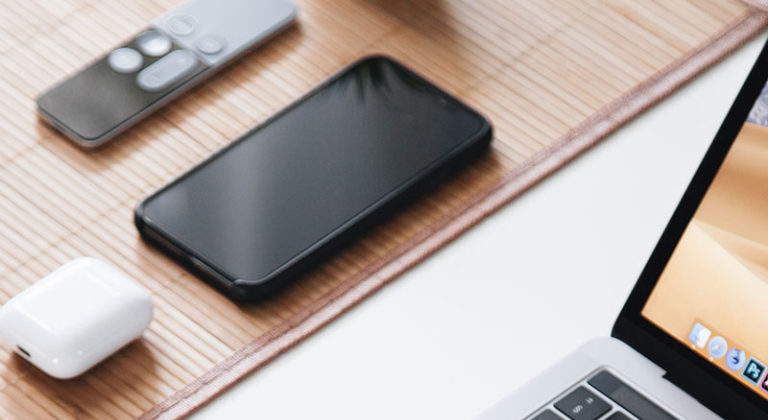 Everledger's Amy Cooper-Curtis talks to the people behind Fred Meyer Jewelers's Rock Solid Diamonds brand about the importance of differentiation, as the industry seeks to rebound from the disruption of COVID-19.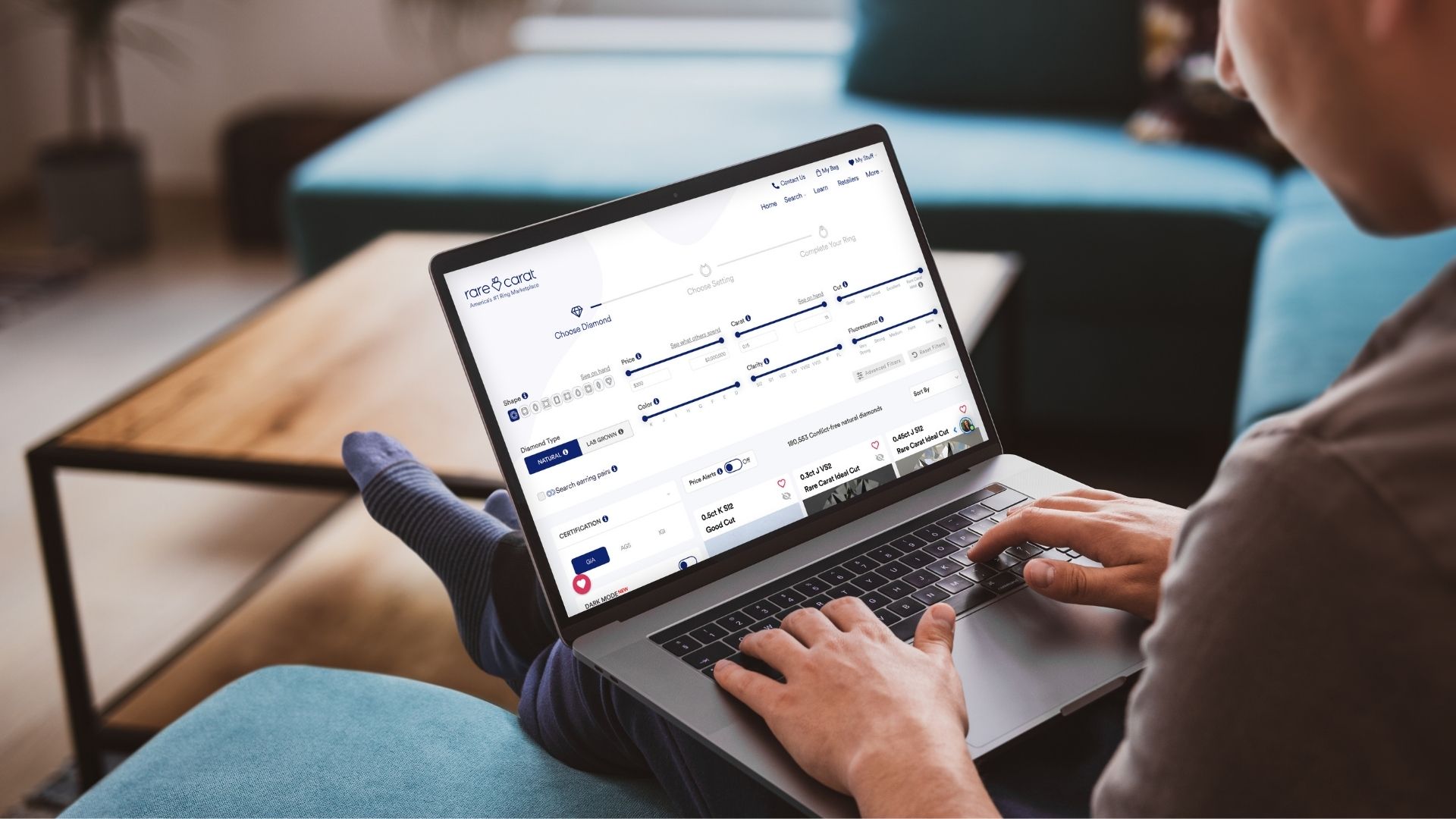 Everledger's Head of Sustainability Carrie George asks whether the application of OECD Due Diligence in the diamond industry can help raise standards all along the pipeline, in response to growing consumer expectations for ethical sourcing.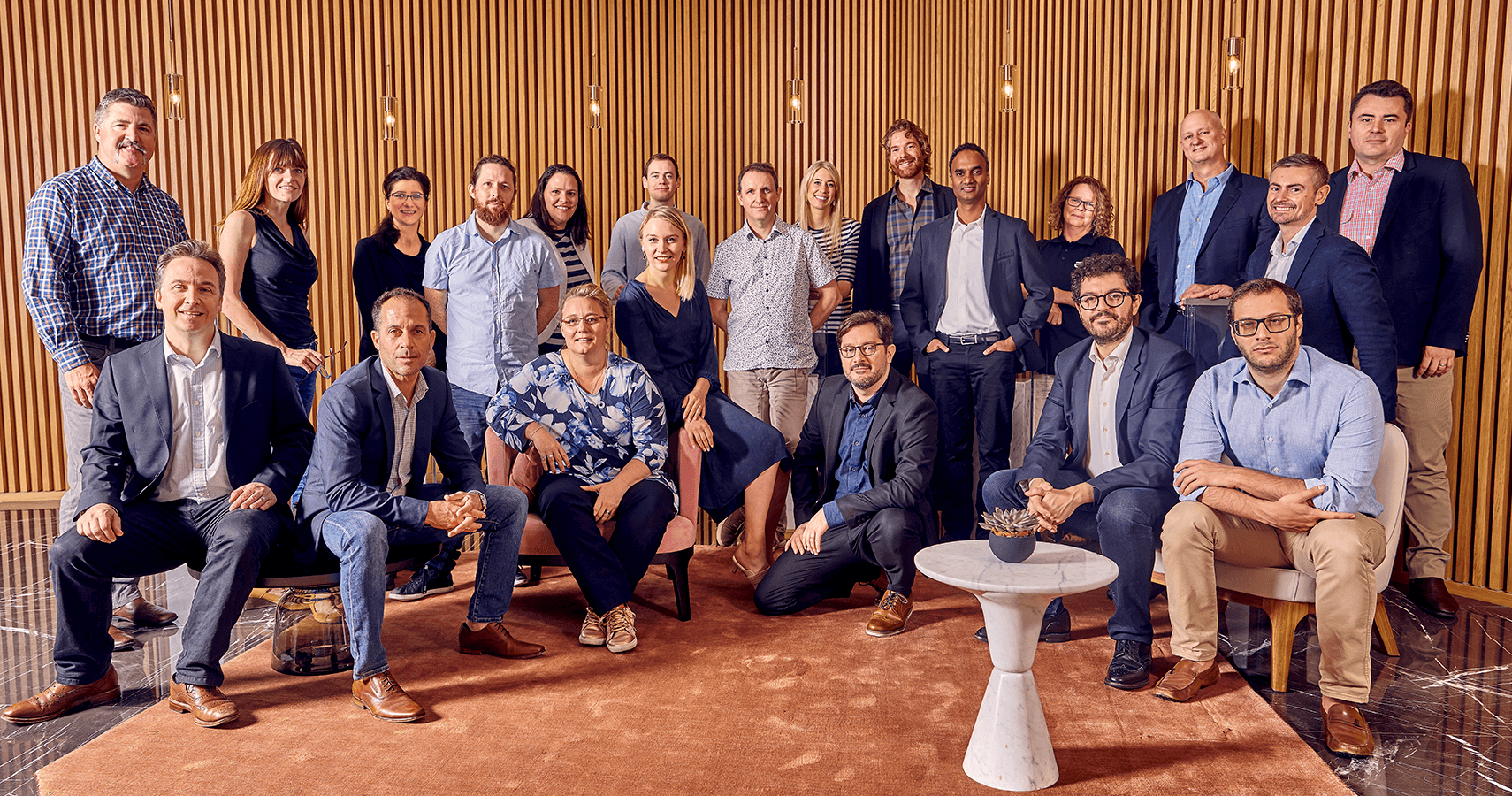 Do values actually make a difference? The short answer is yes, absolutely. Just look at the challenges of the COVID-19 crisis, when hard decisions were required.