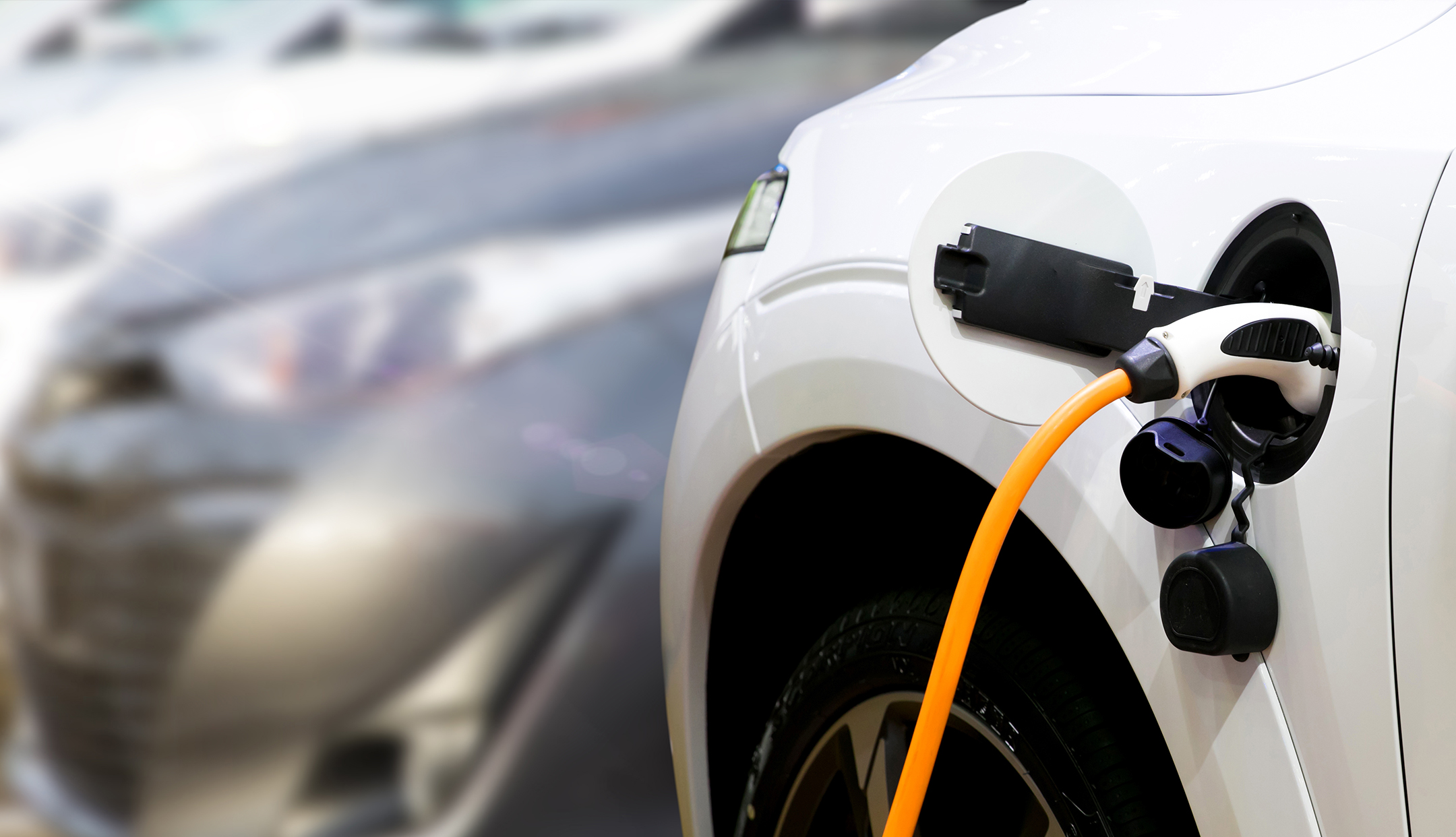 It's game on, says Everledger's Lauren Roman, Business Development Director for the Metals & Minerals Ecosystem. But what does the potential surge in production mean for the future of EV batteries?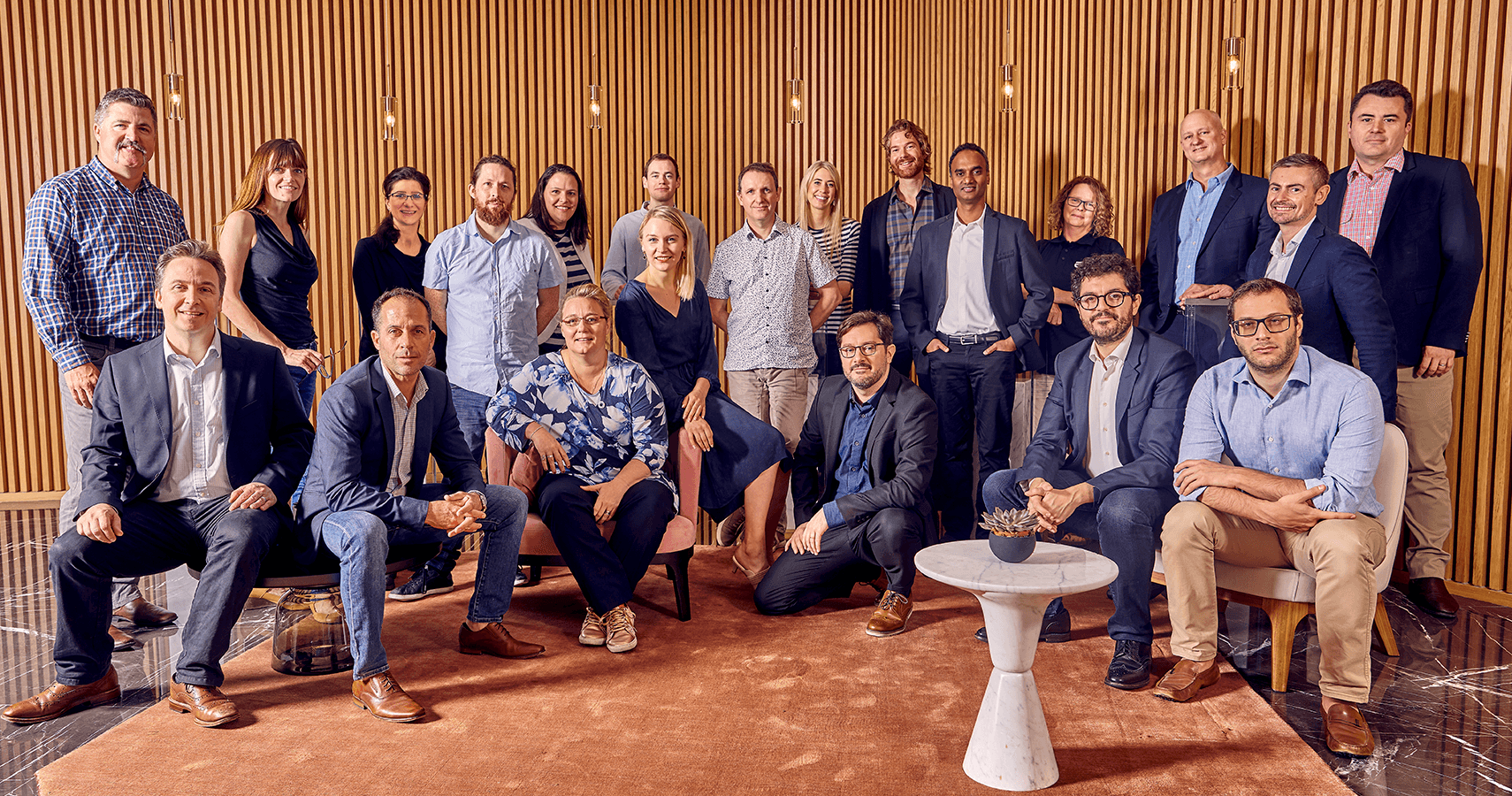 This year is memorable for an obvious reason, but that didn't stop us from having more fascinating adventures at Everledger. We've picked our highlights. 2020 will long be remembered as a year like no other.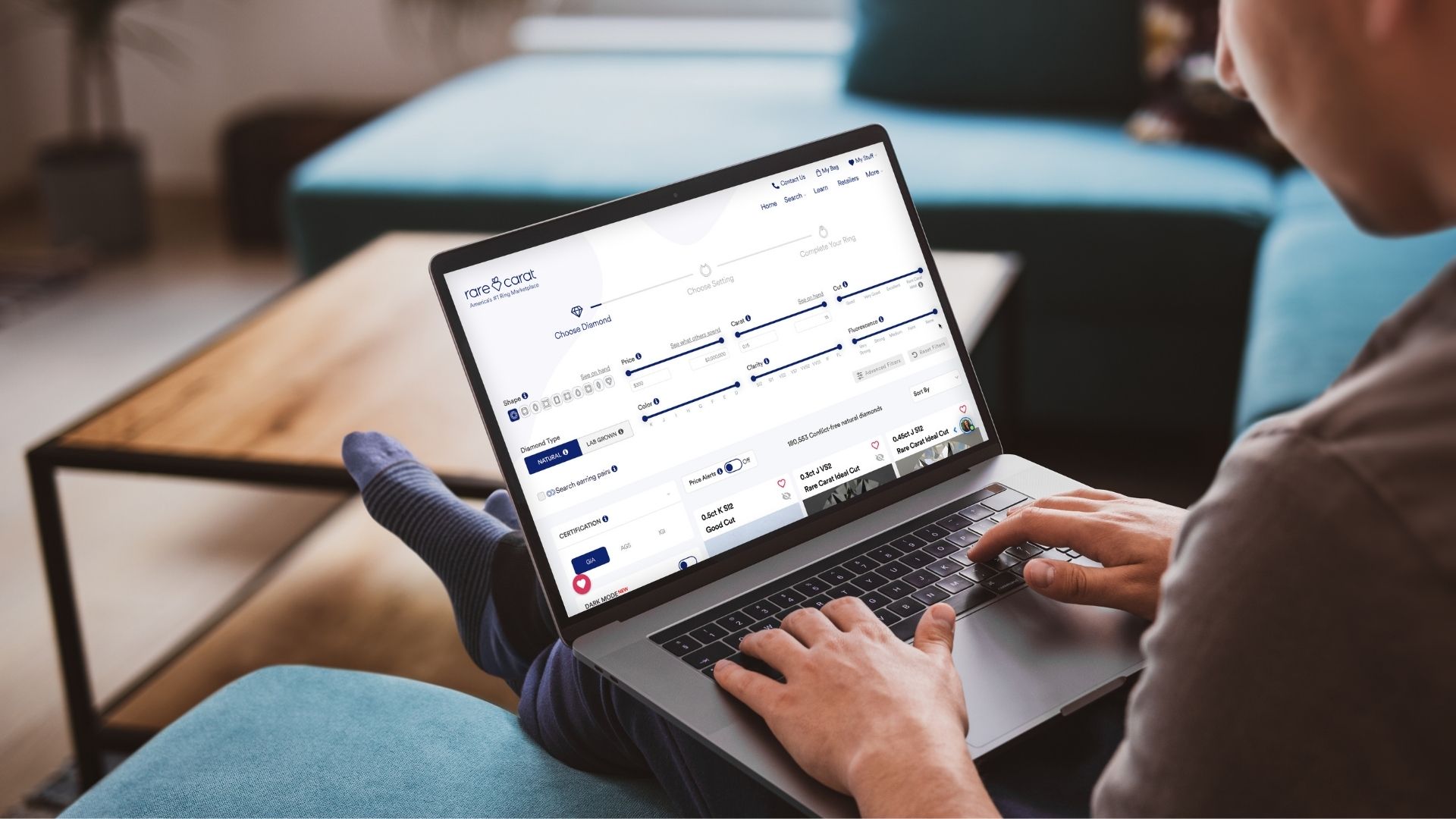 Everledger's Head of Sustainability Carrie George asks whether the application of OECD Due Diligence in the diamond industry can help raise standards all along the pipeline, in response to growing consumer expectations for ethical sourcing.