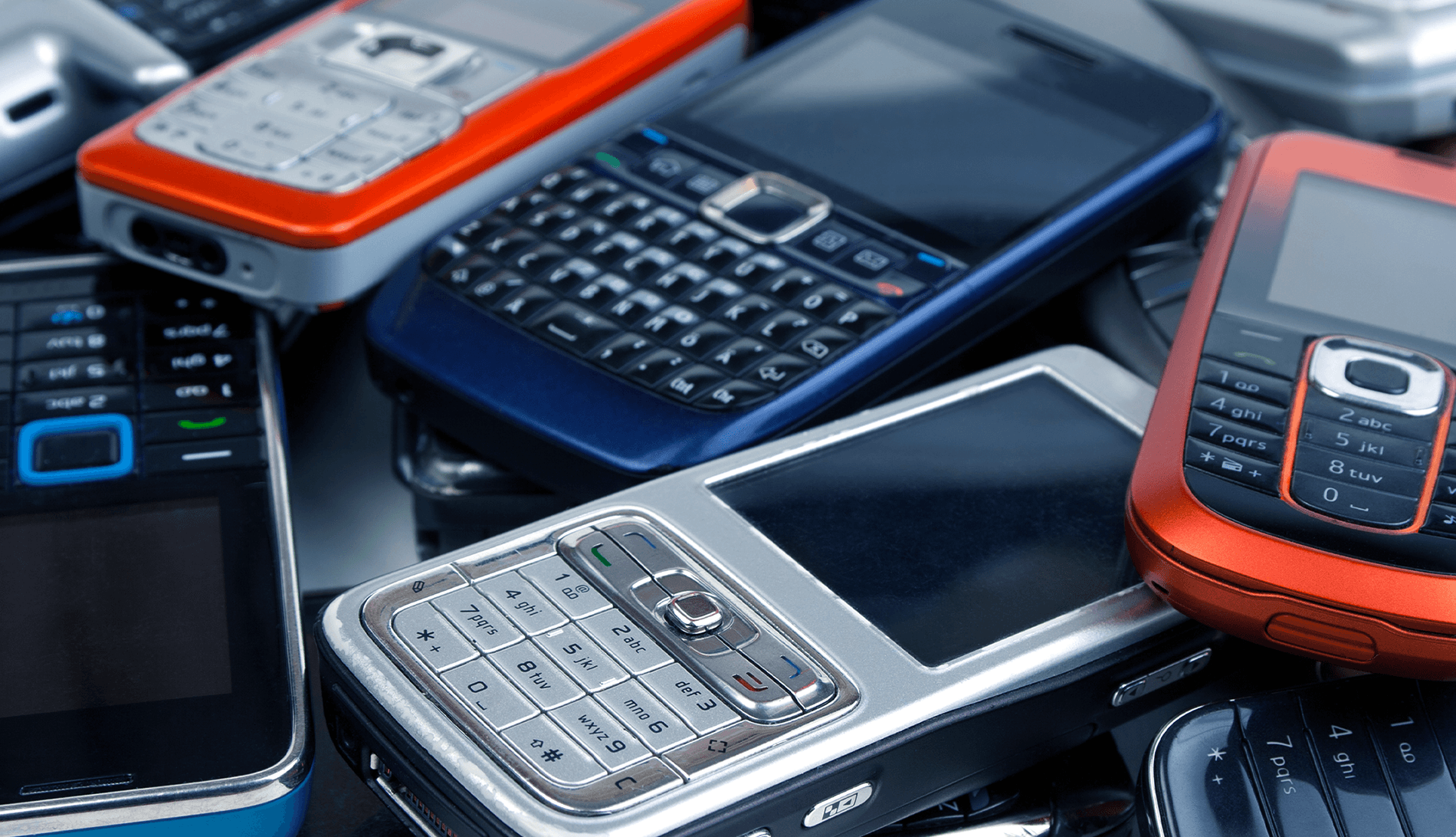 Lithium-ion batteries may power our modern lifestyles, but their impact is felt far beyond our own backyard. Lauren Roman explains how Everledger is helping to find a solution to this growing problem of our time.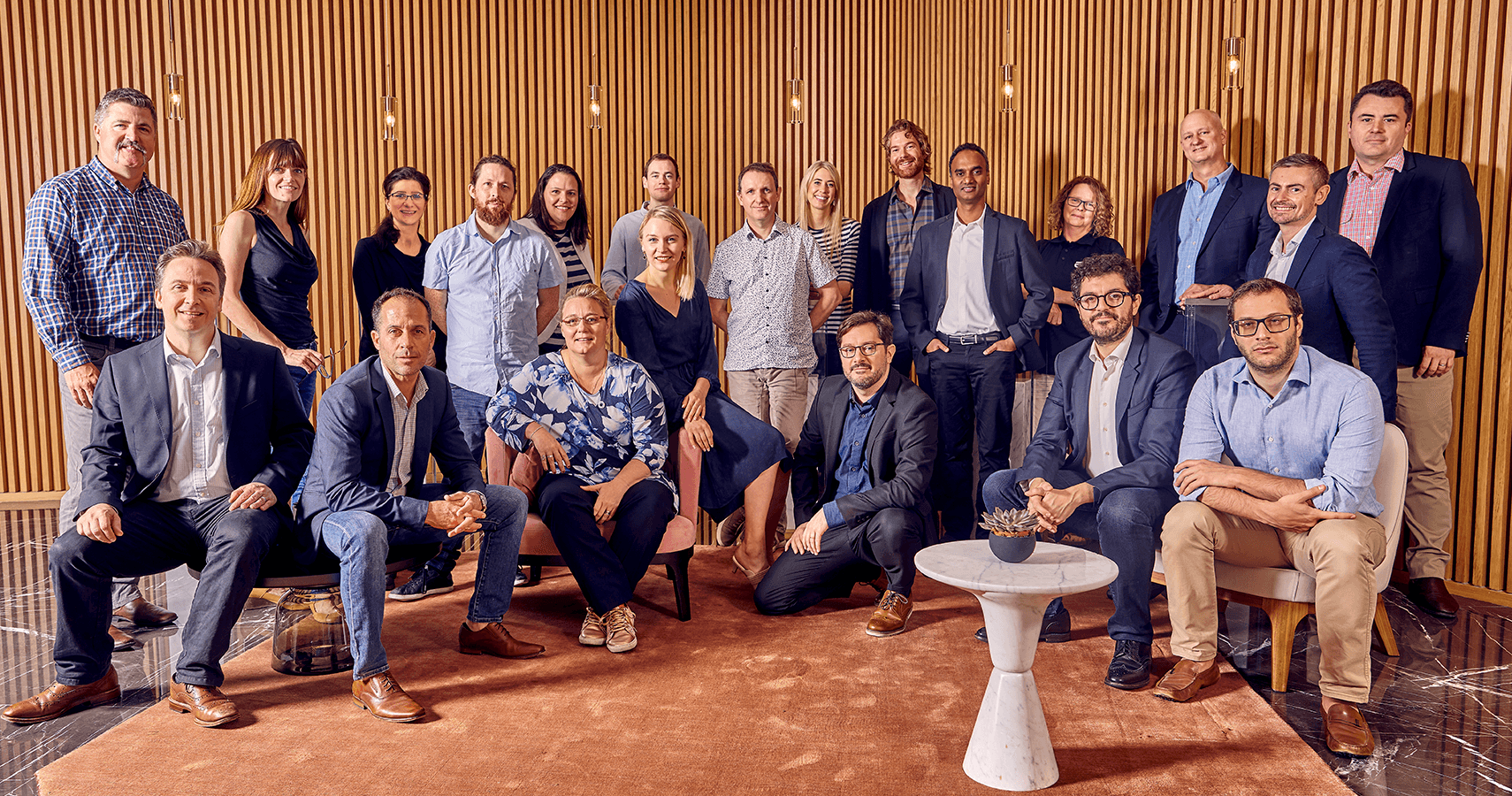 This year is memorable for an obvious reason, but that didn't stop us from having more fascinating adventures at Everledger. We've picked our highlights. 2020 will long be remembered as a year like no other.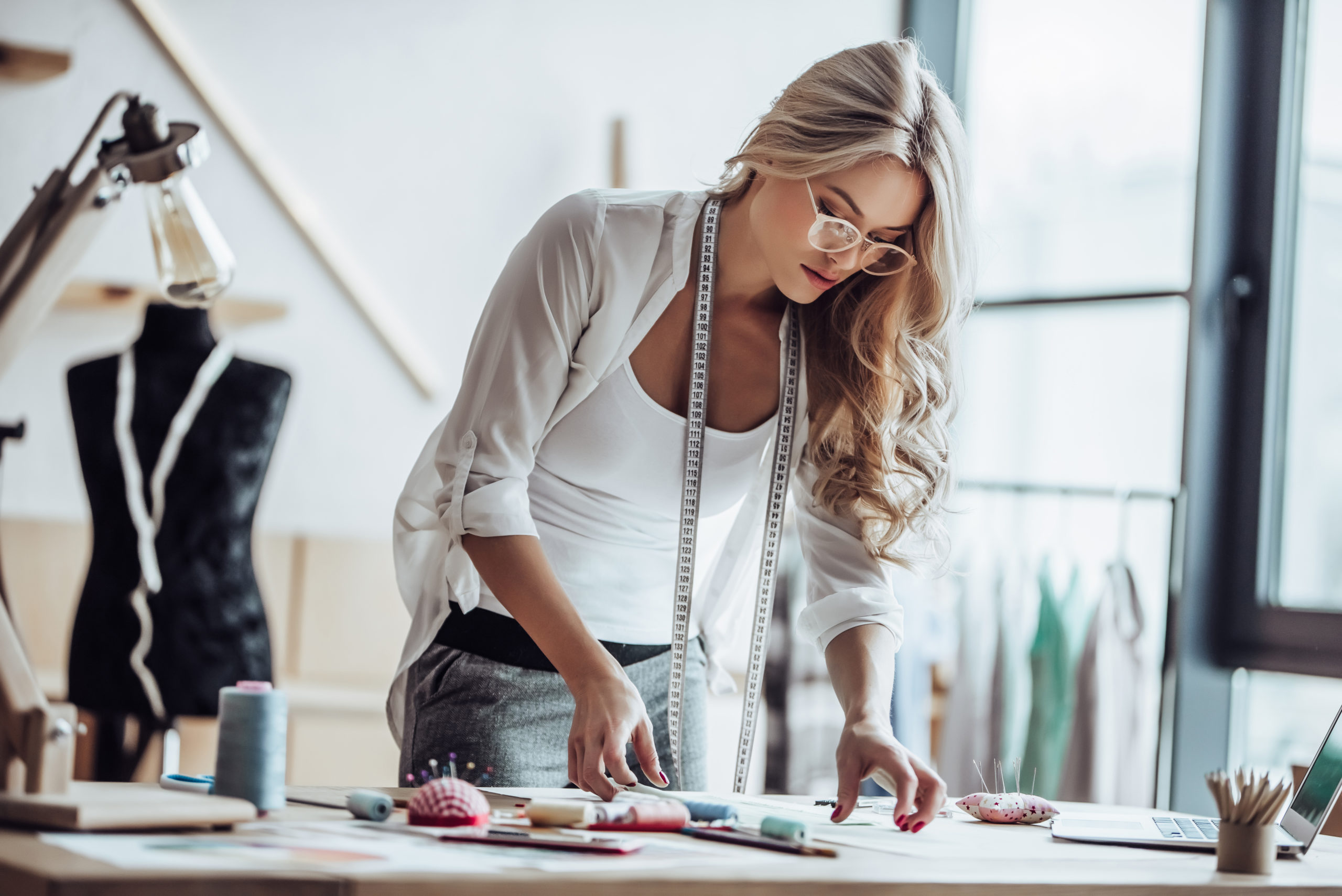 On the launch of the new MCQ brand, Everledger's Calogero Scibetta shares his excitement as a collaborator on the revolutionary brand. By internalising technology, MCQ is changing the customer experience and walking the walk on sustainability.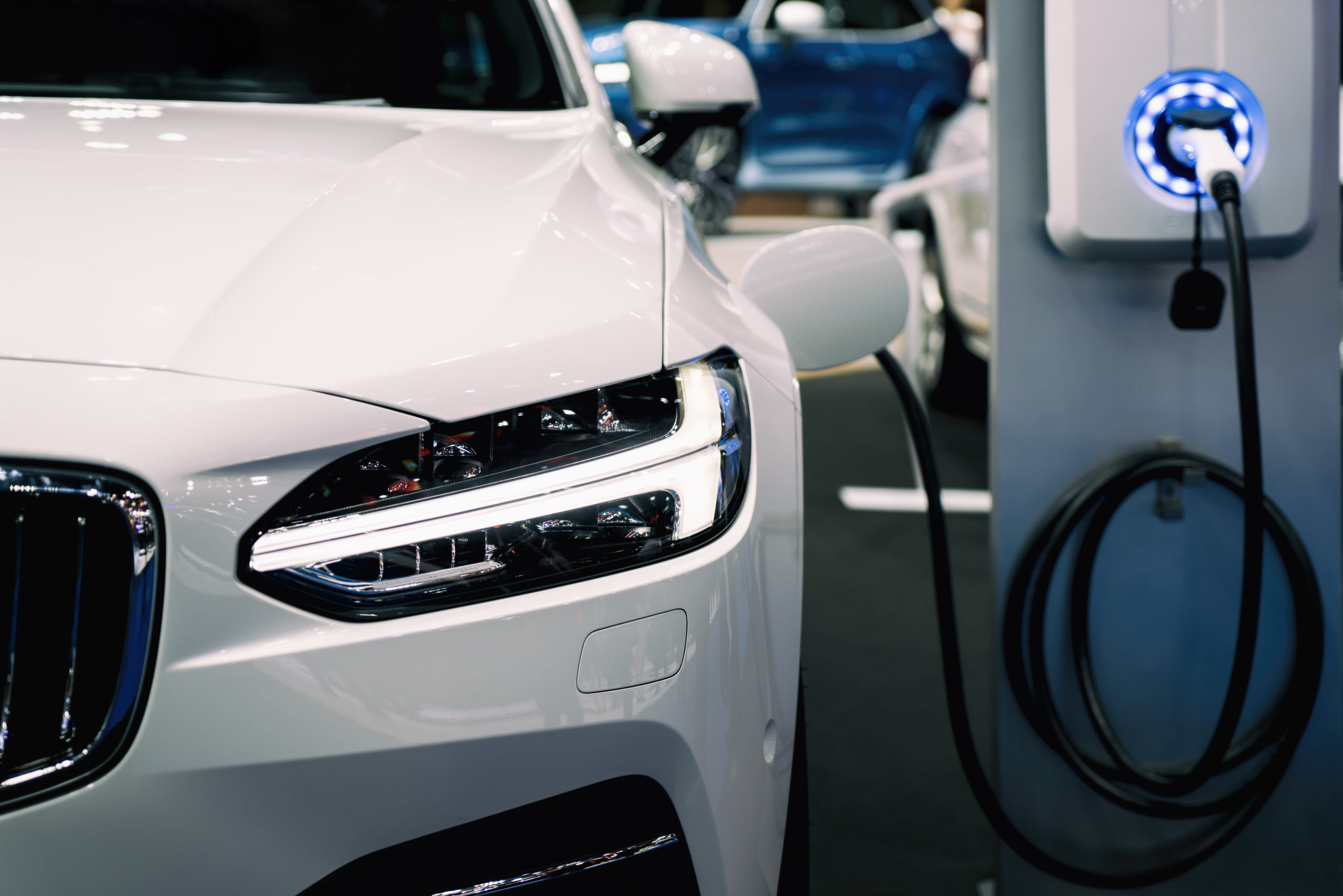 Everledger's Lauren Roman shows how the Battery passport will allow manufacturers of electric vehicle batteries to collect, repurpose and share data along the value chain. The opportunities for mitigating climate change are considerable.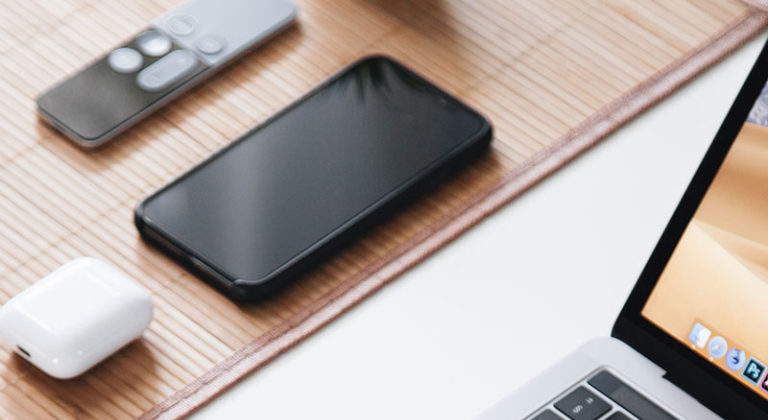 Everledger's Amy Cooper-Curtis talks to the people behind Fred Meyer Jewelers's Rock Solid Diamonds brand about the importance of differentiation, as the industry seeks to rebound from the disruption of COVID-19.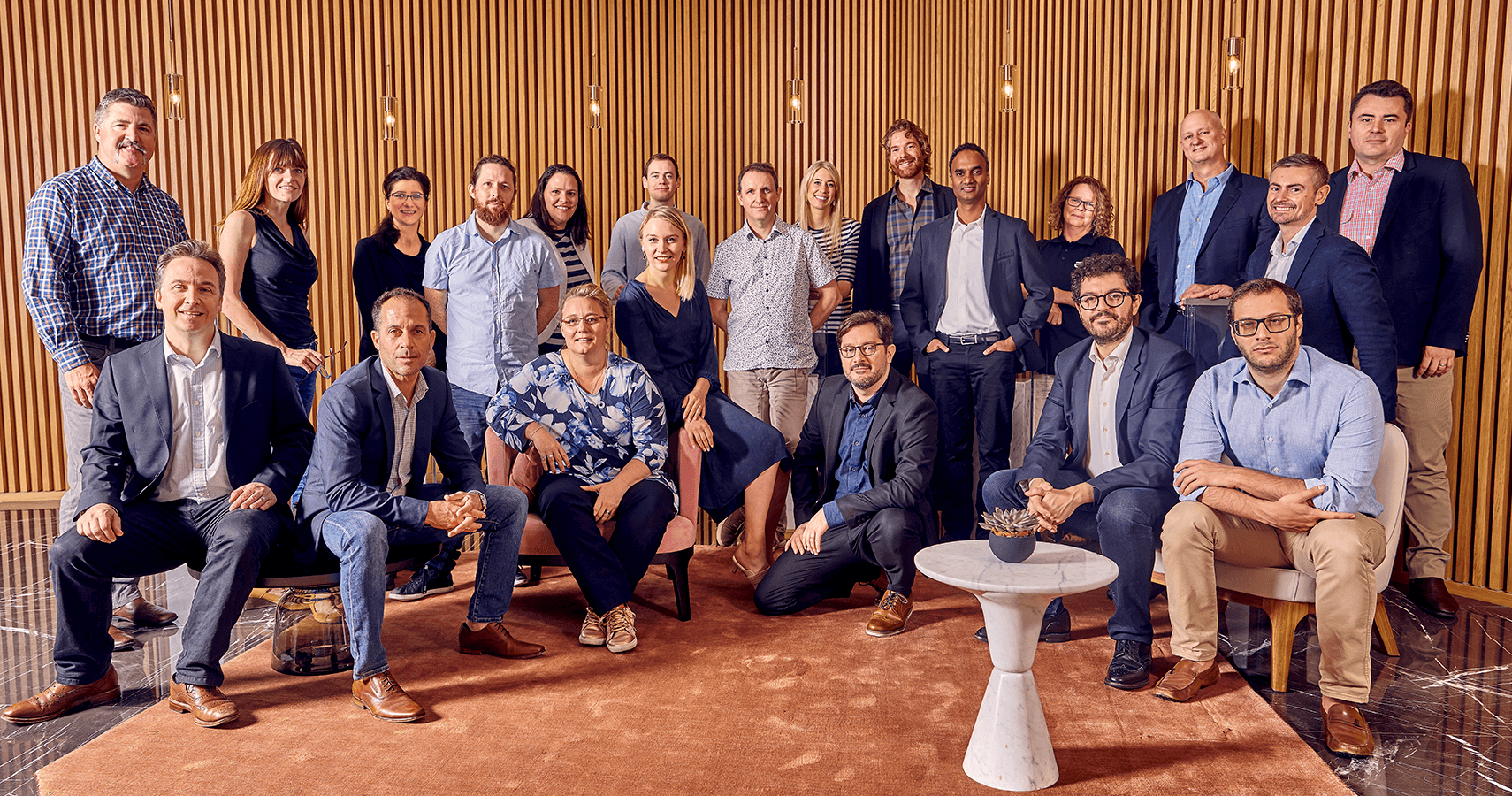 Do values actually make a difference? The short answer is yes, absolutely. Just look at the challenges of the COVID-19 crisis, when hard decisions were required.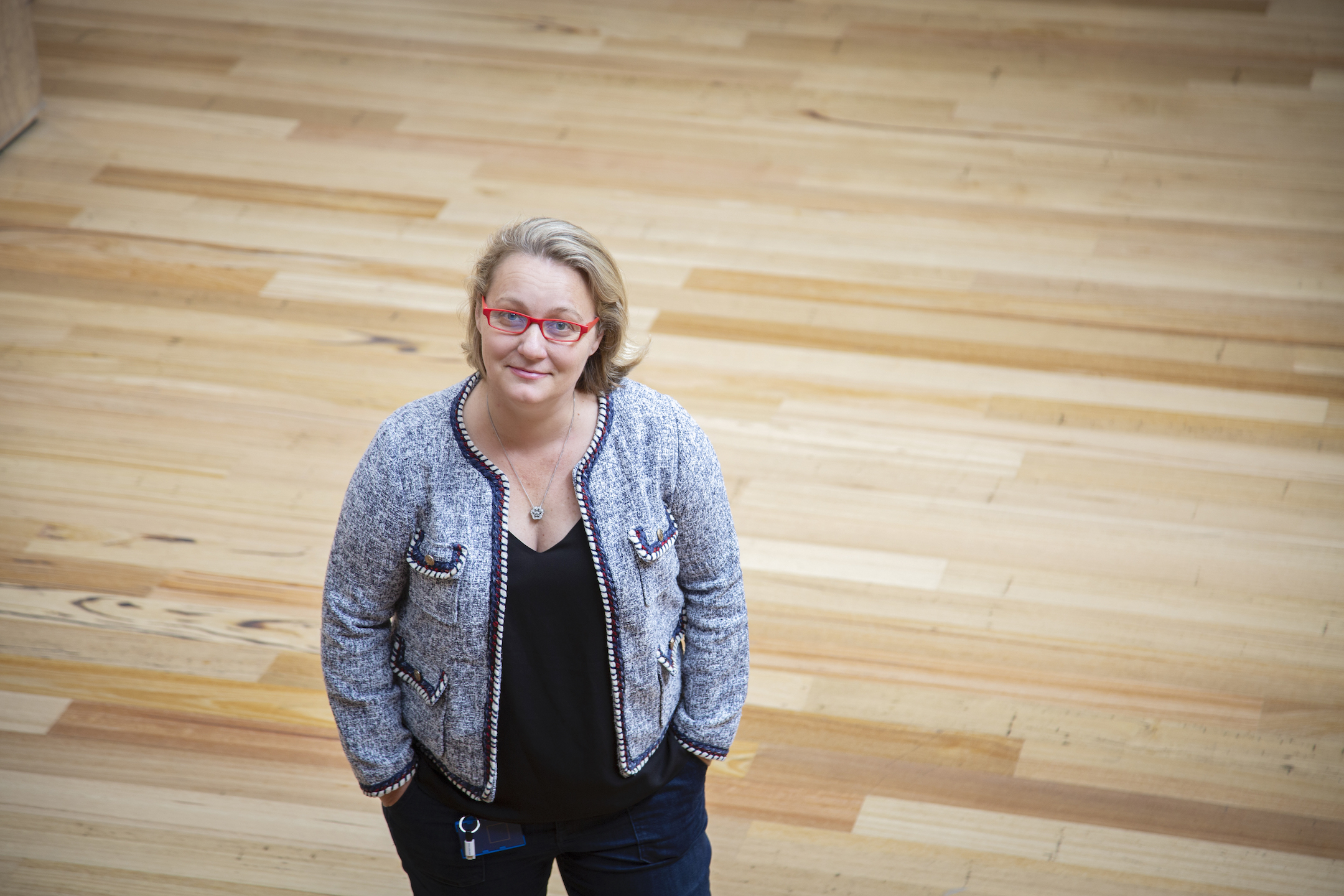 Industry disruption relies on building bridges, rather than burning them, says Everledger CEO Leanne Kemp, as she recalls a few home truths from her upbringing in rural Queensland.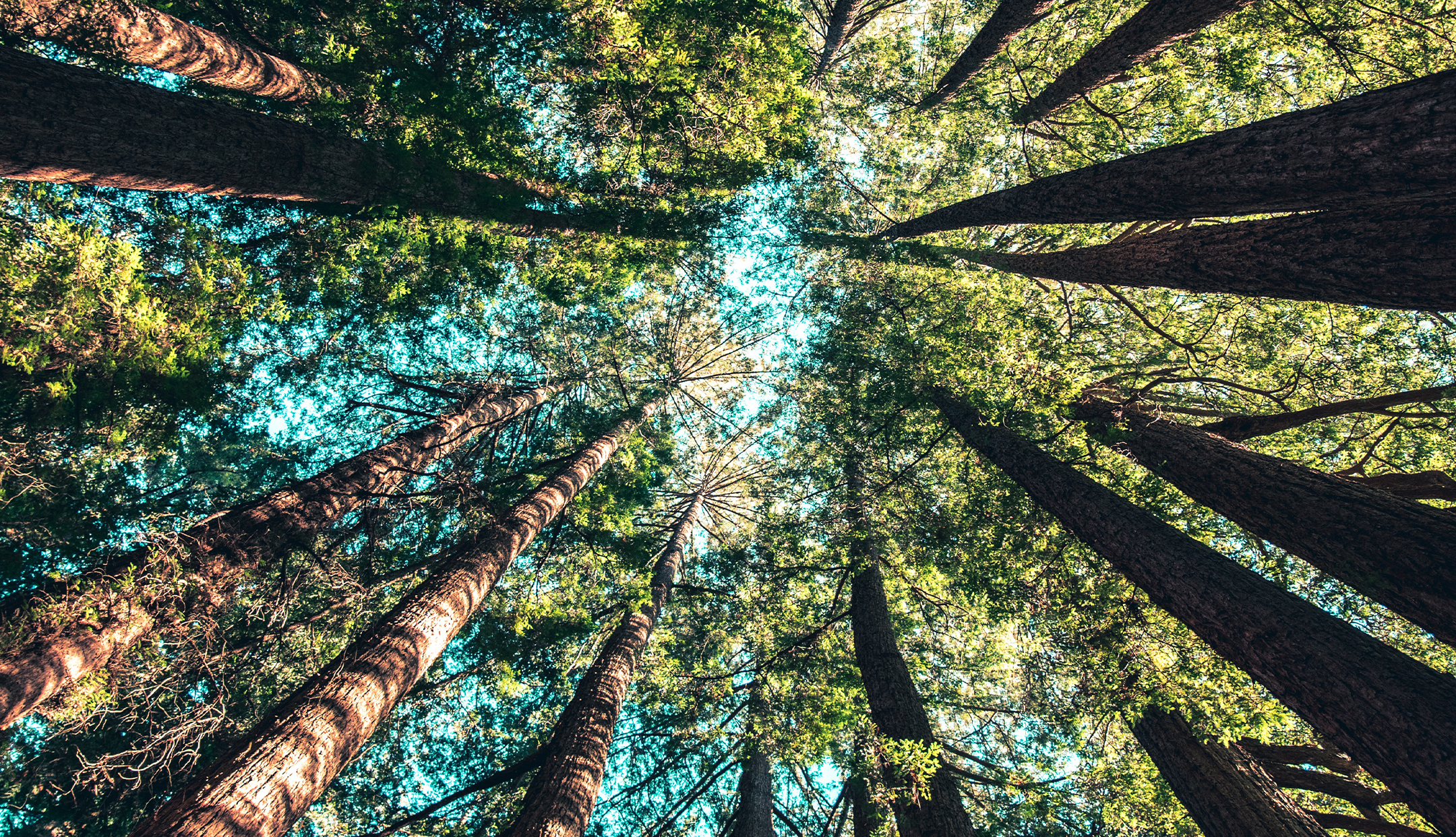 Gemstone track and trace methodologies, of which blockchain-enabled gemstones form a significant improvement to foster more transparency, are becoming central to any supply chain required to provide evidence of its responsible business practices.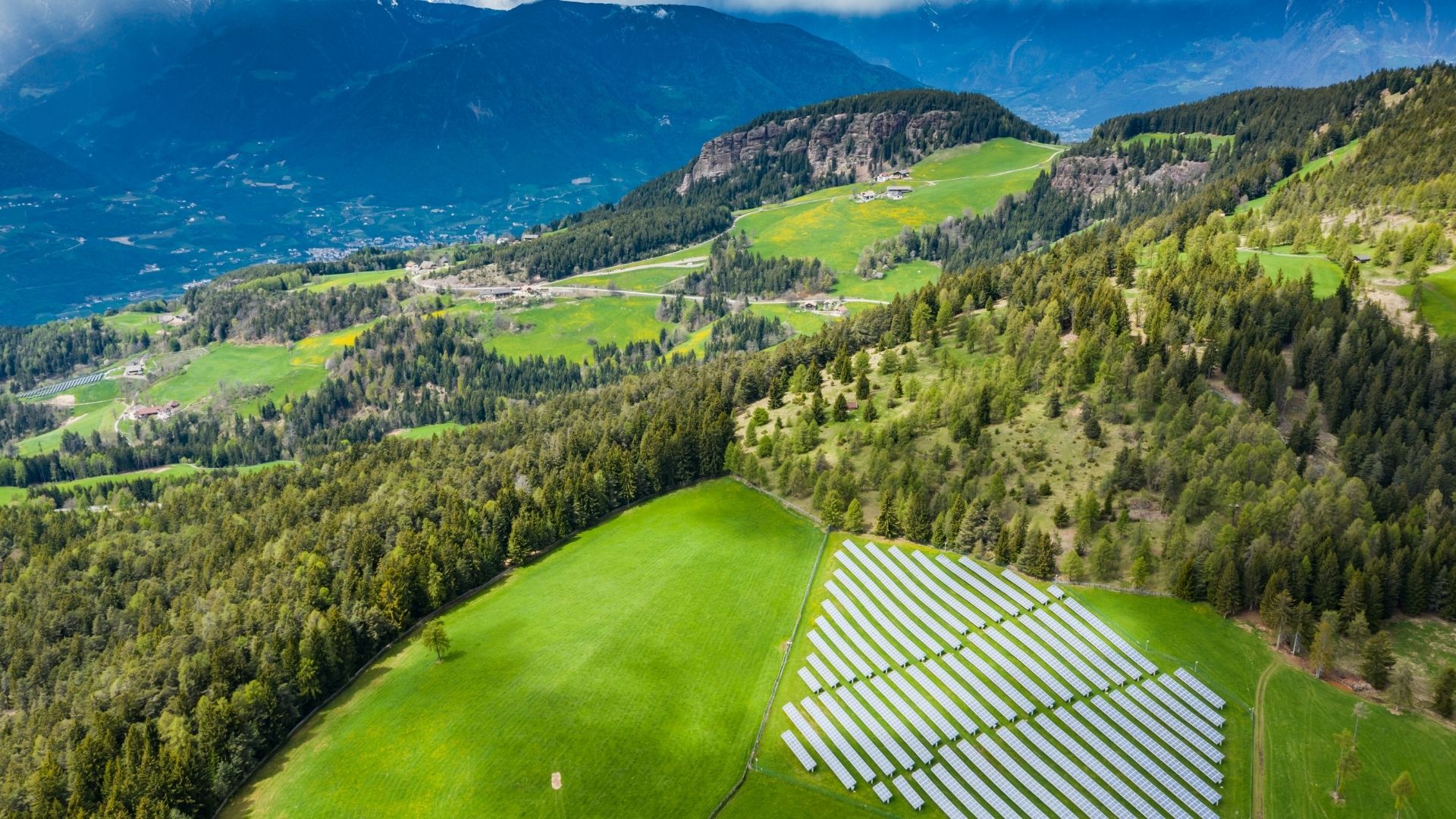 Global total waste is on course to grow 70% by 2050, while each human being creates an average of 500kg of waste per year. Nonetheless, we are only recycling around 20% of our global plastic waste.